When We Were Young. Netflix and the Teen Audience
digital
Ebook in formato Pdf leggibile su questi device:
Netflix is one of the favorite media companies of teenagers thanks to its flat subscription plan, in which customers pay a monthly fee for an unlimited number of movies, together with a vast number of films and valuable original productions. Even if a real 'teen cluster' does not exist for Netflix's algorithm, this article tries to outline a profile of the average teen viewer based on marketing and personal researches on what iGen thinks about Netflix and the way they use it. On the other hand, a part is dedicated to the way in which Netflix is in touch with young people and has found a key to reaching the widest audience of kids, teenagers and adults in producing more and more coming of age stories, teen movies and series with a universal vintage glamour. The idea is to explore the relationship between Netflix and teenagers as an essential part of the aesthetics of abstraction of the world's most popular streaming service.
keywords
Netflix; teenagers; teen films; TV series; viewers behavior; nostalgia.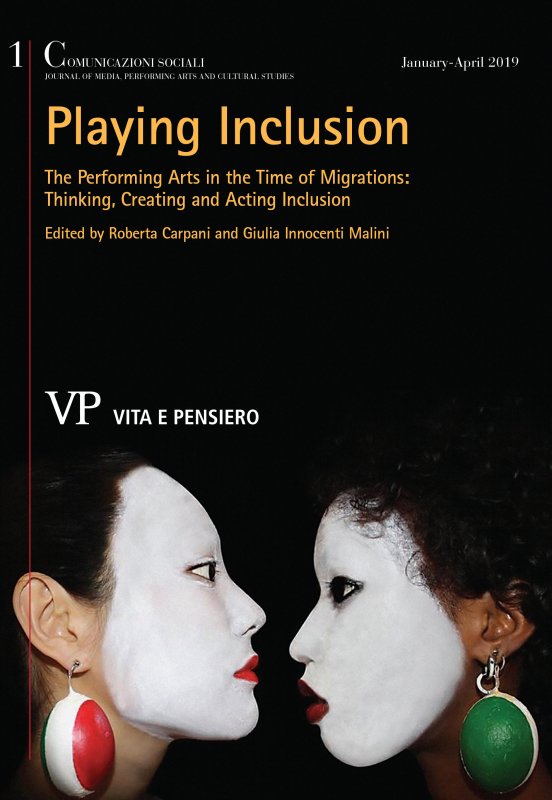 Ultimo fascicolo
Anno: 2019 - n. 1
Consulta l'archivio
Ultimi 3 numeri
Annate disponibili online
Fascicoli anno
2018