Alexandra Schneider
Titoli dell'autore
iGeneration and Cinema. Genres, Spectatorship, and Mediascape
digital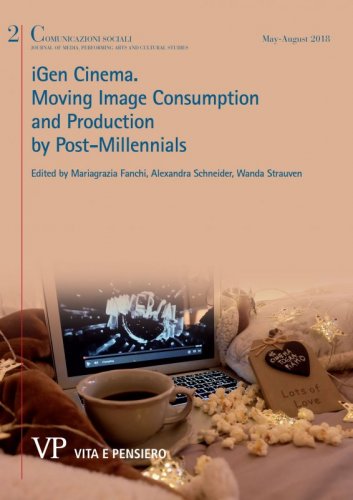 Formato:

Articolo

| COMUNICAZIONI SOCIALI - 2018 - 2. iGEN CINEMA Moving Image Consumption and Production by Post-Millennials
| Open Access
«Felice Logatto», «Bernardo l'Eremita» e «I Boys»: il sistema Pathé-Baby e il caso della Famiglia U.
digital
Formato:

Articolo

| COMUNICAZIONI SOCIALI - 2005 - 3. Il metodo e la passione. Cinema amatoriale e film di famiglia in Italia
This paper seeks to study home movies as a practice of media consumption socially widespread since the second decade of the century. Starting from the case of the Swiss family U. – resident in Genoa until 1940 and the owners of a collection of Pathé-Baby films numbering almost sixty titles – the paper analyzes the forms of private consumption of the cinema. These forms envisage not only the viewing of amateur movies made by families but also commercial films specifically intended for the amateur market. The screening of movies at home entails improvising a 'cinema' in one of the rooms of the home; it therefore includes a material and playful dimension involving all members of the family which constitutes an important part of this private form of entertainment. As firms like Pathé gradually built up a catalogue richer in titles for the amateur market – from the classics of the history of the cinema to animated or comedy films – collecting also became part of the practice of private consumption, anticipating modes that television and the home video were to make mass developments. The analysis of forms of private consumption is preceded by a description of the development of the Pathé-Baby technology, a fundamental step in spreading 'home cinema'.
COMUNICAZIONI SOCIALI - 2018 - 2. iGEN CINEMA Moving Image Consumption and Production by Post-Millennials
digital
Formato:

Fascicolo digitale

Secondo fascicolo del 2018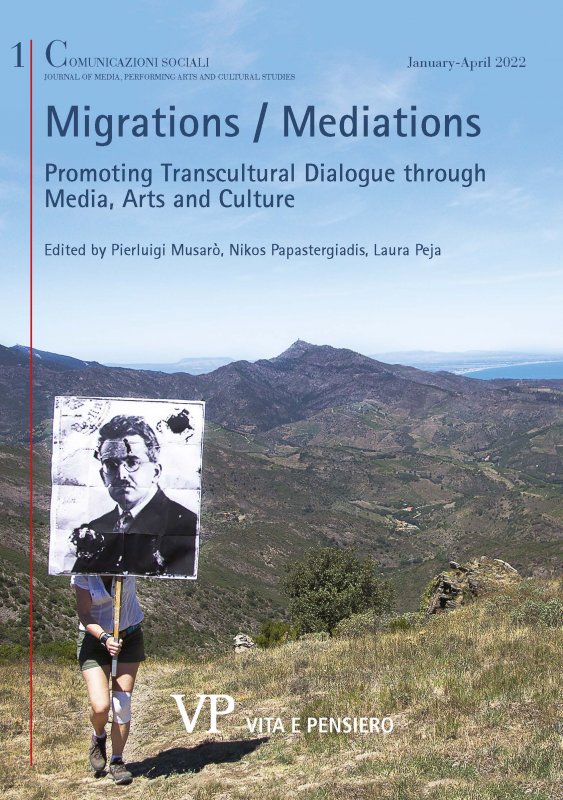 Ultimo fascicolo
Anno: 2022 - n. 1
Consulta l'archivio
Ultimi 3 numeri
Annate disponibili online
Fascicoli anno
2022