Dana Renga
Titoli dell'autore
Learning from the Virus: The Impact of the Pandemic on Communication, Media and Performing Arts Disciplinary Fields. A Round-Table
digital
From a sociological point of view, this is a truly challenging time: a time of 'revelation' as well as possible 'revolution', capable of revealing many of the pathologies of our lifestyle. The Coronavirus crisis has exposed the way oursociety works in a sort of a global social experiment, whichprovides the opportunity to question many of the categories and paradigms of our disciplines, aswell as our way of life...
A New Canon? Contemporary Italian Cinema and Television and the Role of Quality in the Anglophone Curriculum
digital
Building on Renga's survey study of the Italian cinema taught in Anglophone universities (2014), this article aims to assess whether and to what extent the notion of 'quality' plays a role in the selection of contemporary films to teach across the higher education curriculum in the teaching of Italian Studies. In particular, it considers whether there is any consonance between Italian government intervention in the film industry via the MiBACT funding and support scheme for 'film d'interesse culturale' (a process updated under the Legge Urbani in 2004), and the films selected for teaching...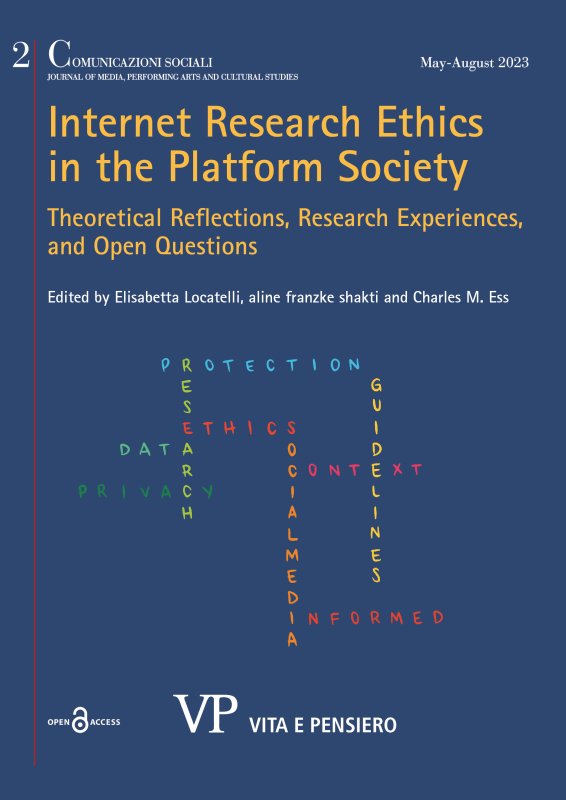 Ultimo fascicolo
Anno: 2023 - n. 2
Consulta l'archivio
Ultimi 3 numeri
Annate disponibili online
Fascicoli anno
2023