Daniele Milesi
Titoli dell'autore
Mtv tocca a noi. Il brand mediale diventa rappresentante politico
digital
Nell'attuale ambiente convergente, caratterizzato da contenuti liquidi, polifunzionali, applicabili a una varietà di contesti strategici, produttivi e di consumo il concetto di brand risulta centrale....
Consumare l'attesa. Forme del consumo mediale nella Stazione Centrale di Milano
Gratis
digital
Milano, pomeriggio di inizio estate. L'aria è calda, umida; soprattutto qui, sotto le volte della Stazione Centrale....
Il Family Day come rappresentazione mediale
digital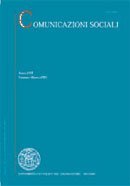 The article investigates the representation strategies of some Italian newspapers in occasion of the Family Day, the public demonstration of May 12 th 2007 in defence of the family, organized by the Catholic associations in opposition to the bill on common law marriage (DiCo, in Italy) proposed by Prodi Government. The three headings examined, used different strategies in describing the Family Day, and often clearly in contrast, for what concerns both the modality of production, choice and organization of the information, and in the definition of the attitude and axiological orientation towards the represented event. In this process, the newspapers explicit some positions towards the represented object, referable to specific strategies of self-acceptance and negotiation of the communicative pact with their readers. The representative logic of every newspaper refers to two dimensions. The first is about the approval of institutional figures and themes («Messaggero» e «Repubblica») versus the reference to representative subjects of the category of «people» («Avvenire»); the second dimension refers to the «distance of the representation », counter posing a story «from the inside» («Avvenire» e «Repubblica») to a detached and distant narration («Corriere»). The interaction among the different strategies explains and also motivates a different relationship with the reader, which for each newspaper lies on the grounds of authoritativeness, of participation, and of critical conscience, also building in different ways the identity of each newspaper. However, the representative models are not monolithic and fixed, on the contrary, they can suffer partial redefinitions and reassessment. In this case the newspaper will have the additional assignment to normalize and to incorporate the change of course without creating identity problems, renegotiating the pact with their own readers. This has happened after the Family Day when the enormous audience, much more than anticipated, caused a change in their discourse, in favour of the popular opinion.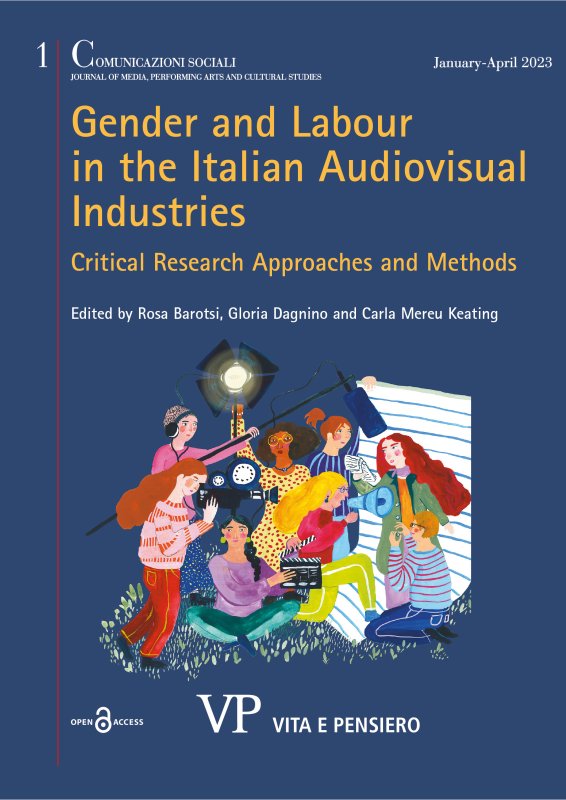 Ultimo fascicolo
Anno: 2023 - n. 1
Consulta l'archivio
Ultimi 3 numeri
Annate disponibili online
Fascicoli anno
2023