Elena Marcheschi
Titoli dell'autore
The "sweet creativity", between electronic art and experimental cinema
digital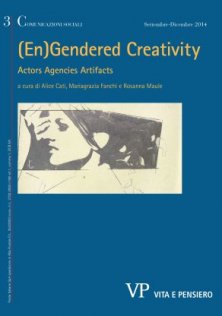 formato:

Articolo

| COMUNICAZIONI SOCIALI - 2014 - 3. (En)gendered creativity. Actors Agencies Artifacts
Far from the vehemence of the creative gestuality of women connected with electronic art and experimental cinema, between the end of the 1960s and the early 1970s, I would like to propose the idea of a sweet creativity as a mark style of artists who today, speaking about femininity...
Lo specchio elettronico. Donne e corpo nei film di donne
digital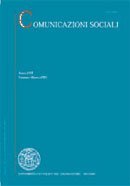 formato:

Articolo

| COMUNICAZIONI SOCIALI - 2007 - 2. Genere e generi. Figure femminili nell'immaginario cinematografico italiano
The analysis of some of the recent works by women video-makers highlights a specific way to use of electronic language, marked by the proximity and empathy with the subject of their work. Their texts do not renounce to promote the search for truth, but describe it in a form alternative to that of the greatest part of nonfiction production. Their objective is neither to protest, nor to shock, but to comprehend, which is considered a deeper and more genuine form of knowledge.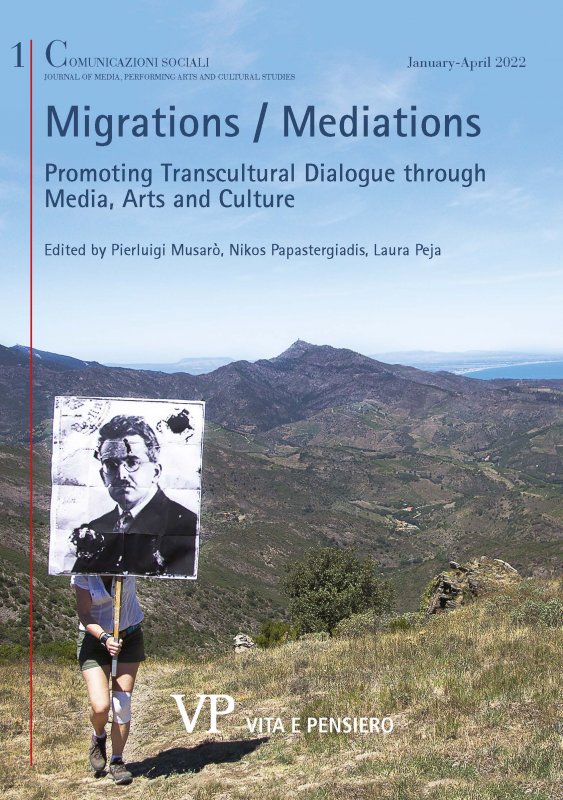 Ultimo fascicolo
Anno: 2022 - n. 1
Consulta l'archivio
Ultimi 3 numeri
Annate disponibili online
Fascicoli anno
2022