Elisabetta Trinca
Titoli dell'autore
Health and Digitalization. Active Ageing, Technologies and New Contemporary Challenges
digital
Covid-19 health crisis is redefining the perimeters of everyday life globally. As a result, cultural practices aimed at improving the quality of life are undergoing profound transformations, leading Social Sciences to question the current needs for digitization of the various areas of the individual and social sphere in facing the challenges of the post- coronavirus. This work aims to develop some key issues for a better understanding of the technological transformations that are affecting physical activity practices and well-being in the post-quarantine period...
Social Celebrities. Storytelling, Fame Basis e Self-Presentation su Instagram
digital
Over the last few years, attention to the concept of celebrity culture has grown exponentially both in the academic field and in the broader social and cultural context. The widespread diffusion of social media, nowadays considered an effective communicative habitat instead of the set of "new" means of communication, has brought out a phenomenology of celebrity, which includes different types of stars and celebrities...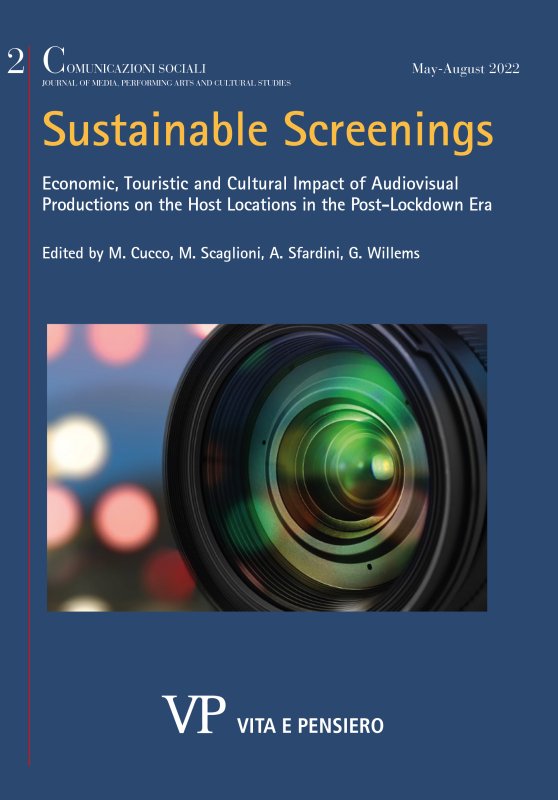 Ultimo fascicolo
Anno: 2022 - n. 2
Consulta l'archivio
Ultimi 3 numeri
Annate disponibili online
Fascicoli anno
2022