Giovanni Ciofalo
Titoli dell'autore
La televisione e il cantautorato: lo scenario italiano degli anni Ottanta tra mediazione e mediatizzazione
digital
The social, cultural, communicative, and technological transformations that took place during the Eighties have marked the subsequent evolution of the recent Italian history. From this point of view, we must consider that period as a non-linear process of modernization, capable of influencing, in both positive and negative terms, habits and traditions, consumption practices and fruition modes, political ideologies and cultural visions. In this regard, the paper aims to reflect on the relationship between the figure of the songwriter and the media landscape of the Eighties...
Social Celebrities. Storytelling, Fame Basis e Self-Presentation su Instagram
digital
Over the last few years, attention to the concept of celebrity culture has grown exponentially both in the academic field and in the broader social and cultural context. The widespread diffusion of social media, nowadays considered an effective communicative habitat instead of the set of "new" means of communication, has brought out a phenomenology of celebrity, which includes different types of stars and celebrities...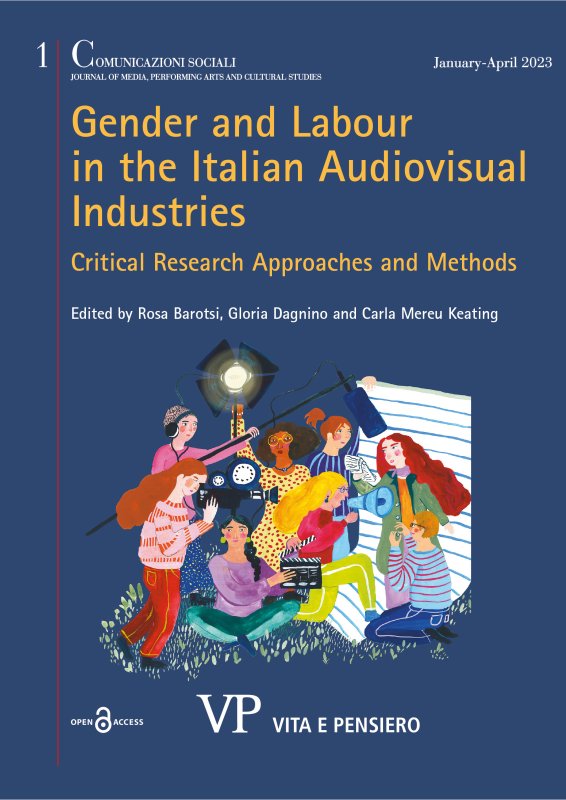 Ultimo fascicolo
Anno: 2023 - n. 1
Consulta l'archivio
Ultimi 3 numeri
Annate disponibili online
Fascicoli anno
2023