Massimo Scaglioni
Titoli dell'autore
Introduction
digital
Green Is Better: Representation of Territories and Landscapes in Italian Audiovisual Products
digital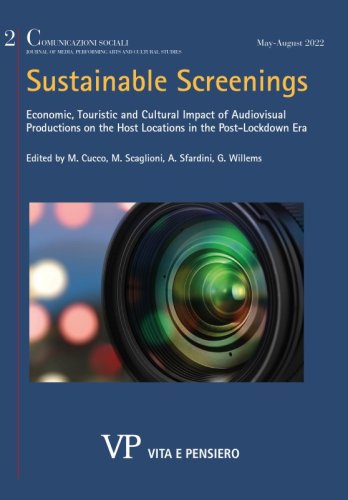 During the last decades, media products have experienced a growing relationship with places and territories in which they are produced and set. Scripted programs as movies and TV series, above all, but more recently also unscripted TV programs, are increasingly able to make a location recognizable and strengthen its attraction and potential from different perspectives, favoring investments and employment and stimulating tourism and the discovery of cultural, environmental, or folkloristic traits of single territories...
From Distribution to Circulation Studies: Mapping Italian Films Abroad
digital
This article begins with the observation that, in the era of media convergence and abundance, the consumption of audio-visual media occurs in such a fragmentary and 'informal' way that to speak simply of 'distribution' is no longer sufficient. Though it remains relevant – as demonstrated by the continued centrality of the box office – this term implies a vertical, closed economic process which overshadows other viewing processes (institutional and non-)...
Fashion-Branded Entertainment. How Italian Fashion Brands Utilize Audiovisual Media to Tell Stories and Entertain Audiences
digital
During the last decade, the convergence between advertising and the entertainment industry gave birth to new languages that sought to convey brand values in a more effective way. Alongside traditional advertising formats, such as TV commercials and product placement, a new and more refined form of communication has emerged, which is pointed towards storytelling and entertainment: 'branded entertainment'. Within this context, the fashion industry is a particularly interesting area of study...
One Story, Two Media. Strategies and Intended Audiences in Italian Productions for Cinema and Television
digital
In the long history of the enduring connection between Italian cinema and national television, recent years have brought several new developments. Due to the economic crisis, and hence a quest for creative and production methods to achieve greater return at lower cost, the 'border' between film and TV has become the arena for several textual and productive experiments, with varying degrees of success, contributing to the foundations of a new model...
Television across the Borders: The Distribution of US Series on Italian-Speaking Swiss TV and the Role of Public Service Broadcasting
digital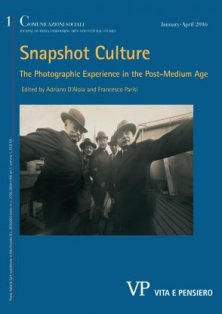 One of the Swiss television arena's most interesting characteristics is undoubtedly its linguistic, cultural and territorial make-up, due to its division into three macroregions: the German-, French- and Italian-speaking zones. Two significant phenomena coexist in each region. One is the cultural and linguistic proximity of foreign radio and television systems, whose channels are widely consumed within the Confederation, too; that applies both to public service networks (such as ARD, ZDF, RAI or France Télévision) and to their commercial counterparts (like RTL, VOX, the Mediaset channels, La7 and TF1)...
Introduction. TV Genres in the Age of Abundance: Textual Complexity, Technological Change, Audience Practices
digital
For students and scholars in communication and media studies, the word "genre" is a great conversation starter.
Television as a project. The relation between public service broadcasting and Italian historical cultures (1954-1994)
digital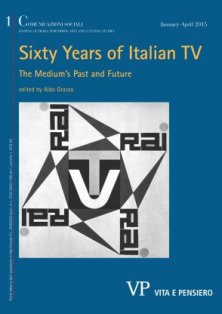 In his recent book, Jerome Bourdon has clearly showed that the ideal type of the "public service" is underlain by different conceptions, perspectives and visions...
Berlusconi's television, before and after. The 1980s, innovation and conservation
digital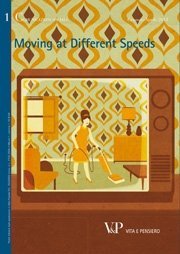 SUMMARY During the Eighties, commercial television has been a driver of deep innovation into the Italian media system, mainly thanks to the complex figure of media entrepreneur (and then tycoon) Silvio Berlusconi. However, a closer analysis show how, after a short "rupture phase" necessary to enter a new market and conquer the TV audience, with originality and a strong conflict with PSB, often the new Fininvest commercial channels started to more easily adapt to their competition's common routines, thus becoming a conservative force using its new power to reinforce the system's stability. The essay shows, following the case histories of commercial TV news, scheduling and financing, how this dynamics of innovation and conservation have been carefully implemented and defended since the beginning of Silvio Berlusconi's media activity. RIASSUNTO Negli anni Ottanta, la tv commerciale è stata un elemento di profonda innovazione nel sistema dei media italiano, principalmente grazie alla complessa figura dell'imprenditore (e poi media tycoon) Silvio Berlusconi. Una più attenta analisi, però, mostra come, dopo una breve fase "di rottura" necessaria a entrare in un nuovo mercato e a conquistare l'audience televisiva, con elementi di originalità e un forte conflitto con il servizio pubblico, spesso i nuovi canali commerciali Fininvest cominciarono ad adattarsi in modo più piano alle routine più comuni dei loro competitor, diventando una forza conservatrice che usa il suo nuovo potere per rafforzare la stabilità del sistema. Il saggio mostra, seguendo i casi di studio dell'informazione televisiva commerciale, della programmazione e delle forme di finanziamento, come questa dinamica di innovazione e conservazione è stata attentamente perseguita e difesa fin dalle prime battute delle attività di Silvio Berlusconi.
Fuori/Schermi. Tv extradomestica, mobilità, convergenza
Gratis
digital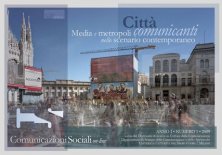 Un maxi schermo al plasma installato in una qualsiasi stazione balneare nostrana è il punto di partenza di una riflessione sulla relazione tra televisione e spettatore al tempo della mobilità e della versatilità a cui la convergenza dei media l'ha destinata
Media/Città
digital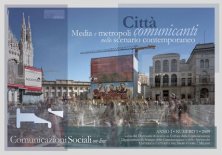 Media e città: una relazione che, oggi più che mai, si carica d'interesse..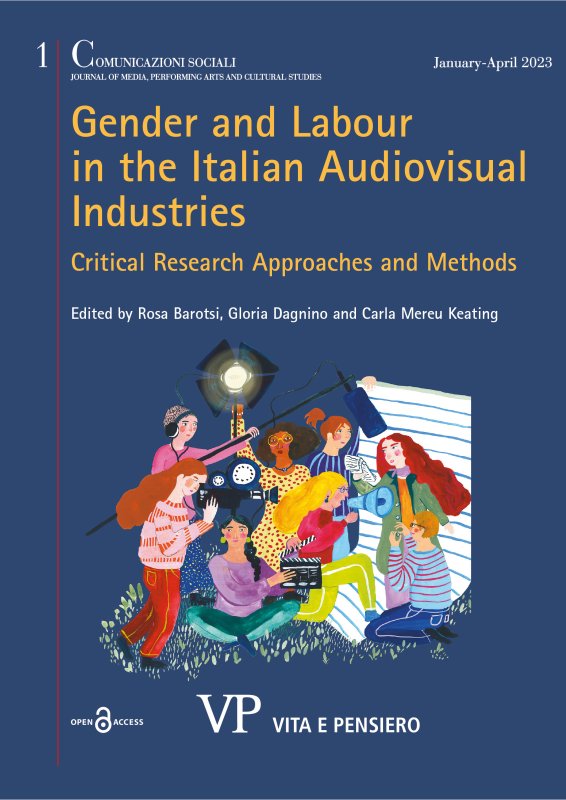 Ultimo fascicolo
Anno: 2023 - n. 1
Consulta l'archivio
Ultimi 3 numeri
Annate disponibili online
Fascicoli anno
2023