News
Arts-based Research in Communication and Media Studies
As Leavy (2015: ix) writes, arts-based research is "a set of methodological tools used by researchers across the disciplines during all phases of social research, including data generation, analysis, interpretation, and representation." Its emphasis on doing (making) brings in the idea that knowledge is or, expressed more modestly, can be embodied and produced through the creation of the artistic practice itself. To use Cooperman's (2018: 22) more poetic formulation, "Arts-based research is a research of the flesh where our source material originates from the closeness and collaboration of the bodies and voices of one another." Slowly but surely, arts-based research is making its entry into Communication and Media Studies, moving away from our rather exclusive focus on the written text. There is, for instance, the work of the multidisciplinary Collective for Advancing Multimodal Research Arts or scholars at the Communication Studies Department of Concordia University (Chapman & Sawchuk, 2015). Communication and Media studies scholars also publish their non-written texts in such specialized journals as the Journal of Video Ethnography; Tecmerin: Journal of Audiovisual Essays; and Audiovisual Thinking, the Journal of Academic Videos. Moreover, both the International Communication Association (ICA) and the International Association for Media and Communication Research (IAMCR) have featured exhibitions at some of their recent conferences, the former with the 2017 Making & Doing exhibition and the latter with 2018 Ecomedia Arts Festival, taking gentle steps toward (the acknowledgment of) non-written academic texts.
Continua

>

Nuova scadenza (10 marzo 2020) Saving the Planet Bit by Bit: Environmental Communication in the Digital Age
The relationship between communication and environmental sustainability has come to the forefront in recent years with renewed impetus. The explosion of Internet-connected devices and the dramatic challenge (and visibility) of climate change have deeply impacted how we communicate environmental risk, stimulate behavioral changes, coordinate individual and collective environmental action and monitor environmental governance. Massive amounts of environmental information of unprecedented quality and resolution are made available by technological, social and legal innovations; at the same time, long-standing issues – such as public trust in environmental communication or the uncertain ability of communication itself to stimulate behavioral change in individual and collective subjects – not only remain on the table but appear heightened and complexified by the new context.
Continua

>

La comunicazione come risorsa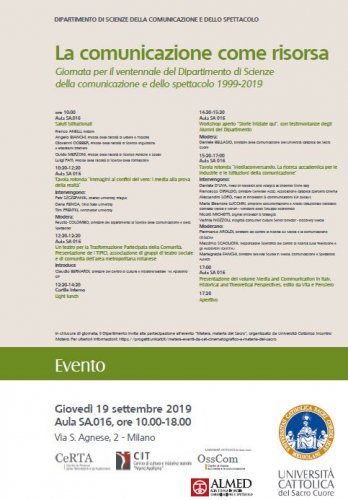 Giornata per il ventennale del Dipartimento di Scienze della comunicazione e dello spettacolo (1999-2019)
Continua

>

GENERATIONS, TIME AND MEDIA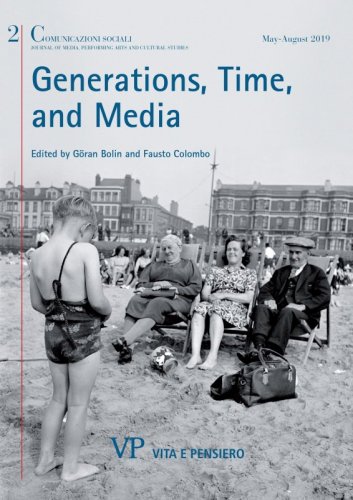 CS special issue 2/2019, edited by Gorin Bolin and Fausto Colombo, returns to the theme of generations and social change, with a specific focus on the role of time and memory in the process of generation formation.
Continua

>

iGen Cnema. Moving Image Consumption and Production by Post-Millennials
CS special issue 2/2018, edited by Mariagrazia Fanchi, Alexandra Schneider and Wanda Strauven, aims at analyzing Post-Millennials' cinema experiences and practices.
Continua

>

Playing inclusion. The performing arts in the time of migrations: thinking, creating and acting inclusion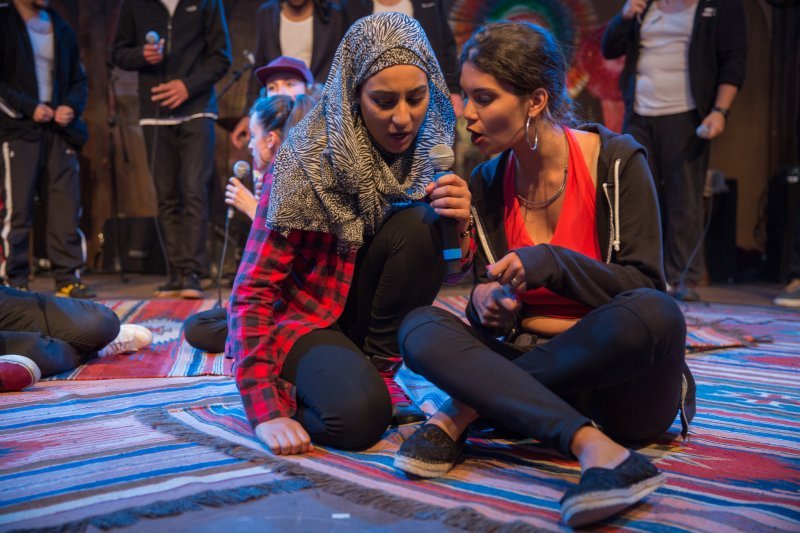 Questo numero intende indagare specificamente le risorse artistiche, sociali e politiche che le arti performative mettono al servizio dell'inclusione socio-culturale, facilitando processi collettivi di fronteggiamento partecipato delle complessità determinate dagli attuali movimenti migratori.
Continua

>

Participation and Conflict in Community Media
Giovedì 22 febbraio 2018 in Università Cattolica la presentazione del n. 1/2018 "Power, Multidirectionality and Contingency: Political Struggles over Representation, Decision-making and Technology, a cura di Vaia Doudaki e Nico Carpentier
Continua

>

La circolazione internazionale del cinema europeo in era digitale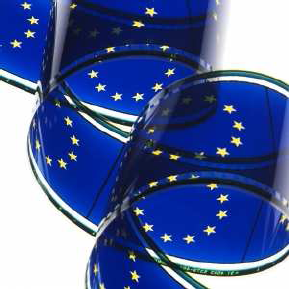 Con l'obiettivo di indagare come il nuovo contesto tecnologico stia mutando le tendenze attuali, e partire dal PRIN sulla "Circolazione internazionale del cinema italiano", questo monografico avrà per oggetto le strategie e gli esiti della circolazione contemporanea del cinema europeo oltre i confini nazionali.
Continua

>

The Remaking of Truth in the Digital Age
Si dice che siamo nell'era della 'post-verità', dove il dibattito sulla verità è stato rimpiazzato da un caos di fatti. Più cresce l'informazione, più sembra diminuire la conoscenza, e il vuoto di pensiero sempre più si riempie di hate speech, bufale, fake news. Scopo di questo numero di CS è introdurre una prospettiva critica in questa ondata di forze controinformative, senza cadere negli opposti e ugualmente indesiderabili estremi del funzionalismo cinico (è vero ciò che funziona) o di un paternalistico neopositivismo: la verità come questione di numeri – sovranità dei dati che uccide la realtà, escludendo tutti gli aspetti non quantificabili.
Continua

>

iGen Cinema. Moving Image Consumption and Production by Post-Millennials
Il numero monografico si concentrerà sulle esperienze di visione dei cosiddetti "post-millennials" all'interno dei diversi ambienti mediali, sociali e nazionali, valorizzando gli studi caratterizzati da approcci metodologici e quadri teorici innovativi.
Continua

>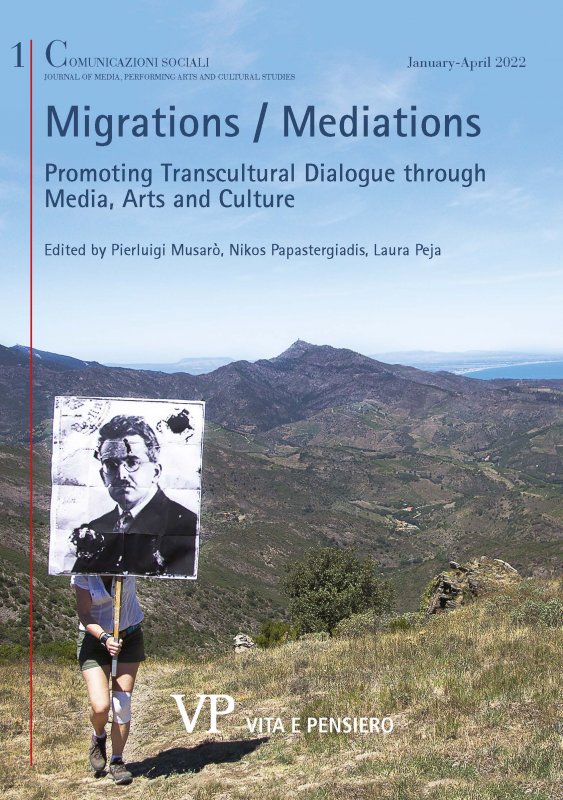 Ultimo fascicolo
Anno: 2022 - n. 1
Consulta l'archivio
Ultimi 3 numeri
Annate disponibili online
Fascicoli anno
2022