Words Backstage: Italian Music Industry and Gender Discrimination
novità
digital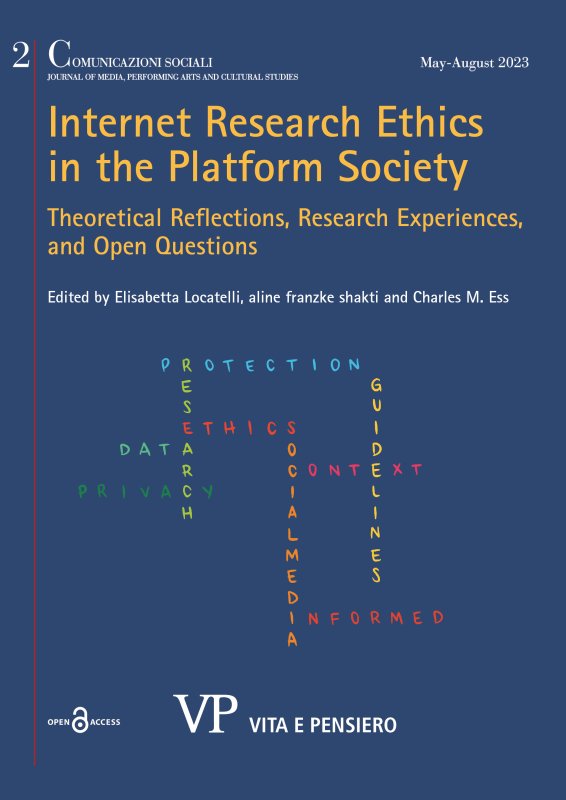 Ebook in formato Pdf leggibile su questi device:
This article focuses on the Italian music industry from the perspective of gender. The Italian music industry can be considered a male-dominated workplace within which women while working, experience gender discrimination. This  article intends to answer the following research questions: (i) how women working in the music industry are perceived and 'told' in their professional context and (ii) which representations, sedimented in the male gaze, continue to  circulate in our culture. The empirical study is based on a qualitative secondary analysis of 75 narratives by female music workers focused on direct experiences. The results of this research confirm that the exclusion of women is  motivated by the shared idea that they have biological predispositions for other activities and/or personal or professional limits.


Words Backstage: Italian Music Industry and Gender Discrimination by Alessandra Micalizzi, Rebecca Paraciani is licensed under CC BY-NC-ND 4.0
keywords
Gender study, narratives, music industry, women's discrimination, gendered workplace
Biografia degli autori
Alessandra Micalizzi, SAE Institute, Milano, a.micalizzi@sae.edu; Rebecca Paraciani, University of Bologna, rebecca.paraciani2@unibo.it. The authors wish to thank Sara Colantonio, Irene Tiberi, and Francesca Barone, co-founders of  Equaly (www.equaly.it), for making a dialogue between the academic world and the music industry possible.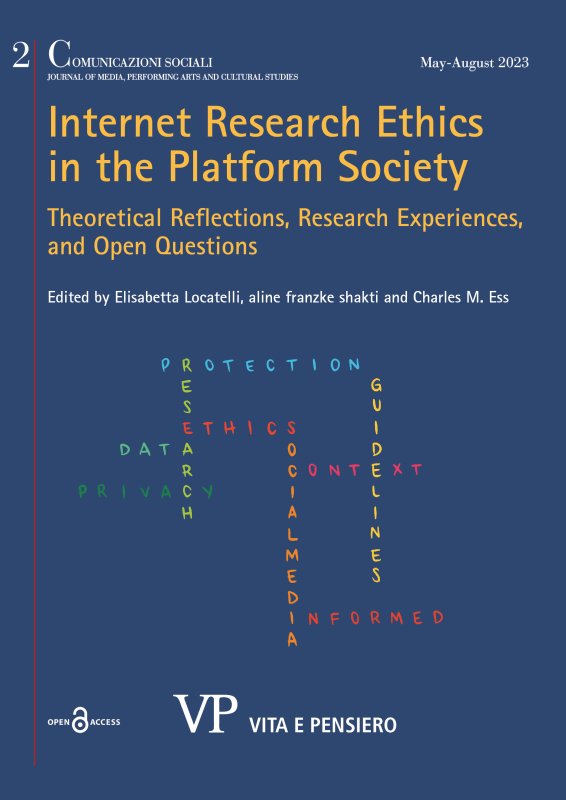 Ultimo fascicolo
Anno: 2023 - n. 2
Consulta l'archivio
Ultimi 3 numeri
Annate disponibili online
Fascicoli anno
2023