Co-Productions and the Logic of Negotiating Stereotypes: Bron|Broen and The Bridge
digital
Ebook in formato Pdf leggibile su questi device:
This paper is a comparative study of the American remake The Bridge and the original Swedish-Danish TV-series Bron|Broen and the way they present national encounters and cultural framing very differently. The object is to comprehend these divergences by examining the production method (in particular the constitution and workings of the writers' room), the dramaturgy (narrative structure, characterization, setting) and the reception of the two series, in order to draw some conclusions about the effects of production methods on the ethics of screenwriting. In several stages of the production process of Bron|Broen one can sense that the writers, producers and directors were doing their utmost best to serve the two national audiences, and in doing so, they subtly re-evaluated the cultural stereotypes that dominated their mutual relationship. Every season has practically the same pattern of showing and downsizing cultural stereotypes. Although the title was never intended as a metaphor, the series succeeds in bridging two cultures that are only seemingly alike. A close analysis of the production and writing process of the American remake on the other hand shows that a cultural border encounter needn't result in a bilateral coproduction. The monocultural writing team of TheBridge took a different turn. By transferring the story to the border of El Paso and Juárez, they increased the story conflict, receiving critical acclaim and a Peabody Award for it. But due to the change of setting and the lack of Mexicans in the writers' room the cultural stereotypes were extended and amplified throughout the seasons. The series didn't succeed in bridging the two cultures and started losing viewers, including the Hispanic ones.
keywords
Remake; stereotyping; co-productions; ethics of screenwriting; Bron|Broen; The Bridge.
Biografia dell'autore
bart.nuyens@ehb.be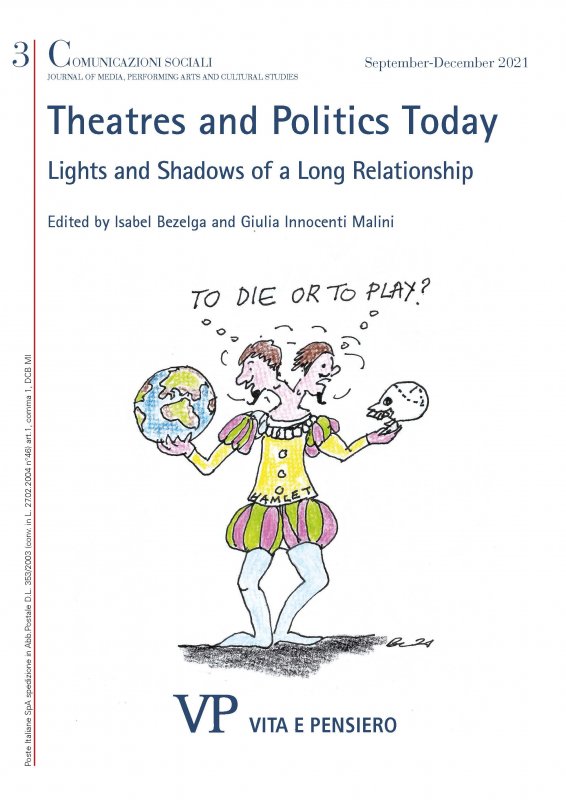 Ultimo fascicolo
Anno: 2021 - n. 3
Consulta l'archivio
Ultimi 3 numeri
Annate disponibili online
Fascicoli anno
2019