Politics of Intervention in the Tubong Tradition of Marinduque
digital
Ebook in formato Pdf leggibile su questi device:
The tubong is a complex form of creative expression in Marinduque, Philippines. The practice of the ritual is almost quotidian as the locals have made it the main act of their significant social gatherings. The essay interrogates the  development of the tubong as a cultural performance based on various shifts and turns. The essay is historical, but the focus and aim is to point out the politics of intervention in the practices and its continuous reinventions. As the  tubong developed from a ritual of healing, to its welcoming and entertainment function, including the formation of Junior Putong and the creation of millennial putong, the essay focuses on traditionalization or the creative strategies  of individuals, small groups, and institutions in Marinduque. In the final analysis, I argue that millennialization of tubong is a progressive turn, and should be enacted with criticality. This means that the putong repertoire's meaning,  cultural values, and societal functions should remain or persist, even though the embodiment differs or changes across time and generations. Networks of power and political interveners as cultural agents will always be present  because of the primary reason to keep and continue the practice of tubong tradition, at different times and in varying contexts.
keywords
Traditionalization; millennialization; reinventing tradition; Philippine ritual; cultural performance.
Biografia dell'autore
University of the Philippines Diliman and Australian National University – blviray@up.edu.ph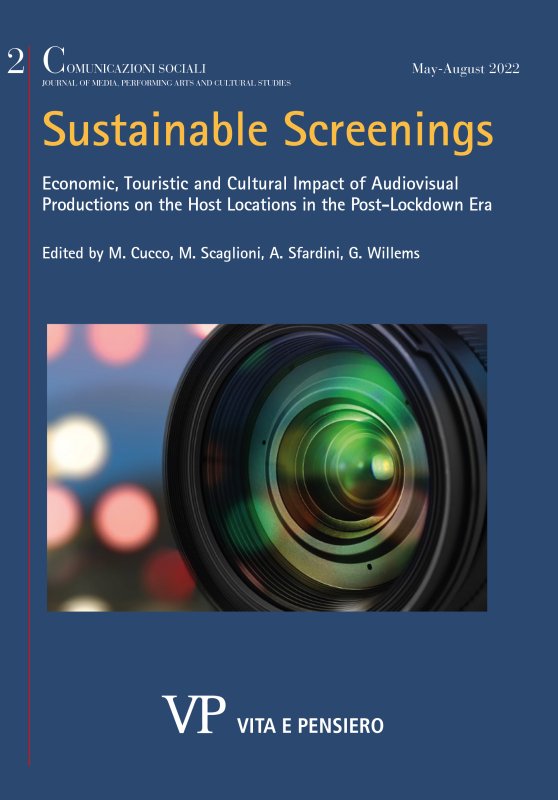 Ultimo fascicolo
Anno: 2022 - n. 2
Consulta l'archivio
Ultimi 3 numeri
Annate disponibili online
Fascicoli anno
2021