Identity, Time and Free Will in Stories. A Poetical Study on the TV Series Dark
digital
Ebook in formato Pdf leggibile su questi device:
This article works on the confluence of time travel and identity in stories, under the perspective of Paul Ricoeur's understanding of the concept of "interior time", that he takes from Augustine. The study deals with the first season of the German TV series Dark (Netflix, 2017). The "time travel" topic has been frequent in the movies, as also its development in plots of duality of lives or in films that affect the own identity. In Dark, however, the time travel arises in the confluence between freedom and identity, which provides an especially profound narrative analysis. Our identity is marked by the time, so we are (identity) what we live (time) as  consequence of our decisions (free will). The in-depth study of Ricoeur makes it possible to see Dark as a good example of what happens in any narration in which the verisimilitude of the story is founded on the coherence between the actions of the characters in the present and the identity that they have acquired as a result of the decisions of the past. This study is of use to screenwriters as it shows in a specific case how the consistency of the plot depends on its capability to structure itself in a way that mirrors the conformation of human identity in terms of actions undertaken in the past and decisions made with a view to the future.
keywords
Screenwriting, identity, freedom, time, Paul Ricoeur.
Biografia dell'autore
Chile ‒ csbrenes@miuandes.cl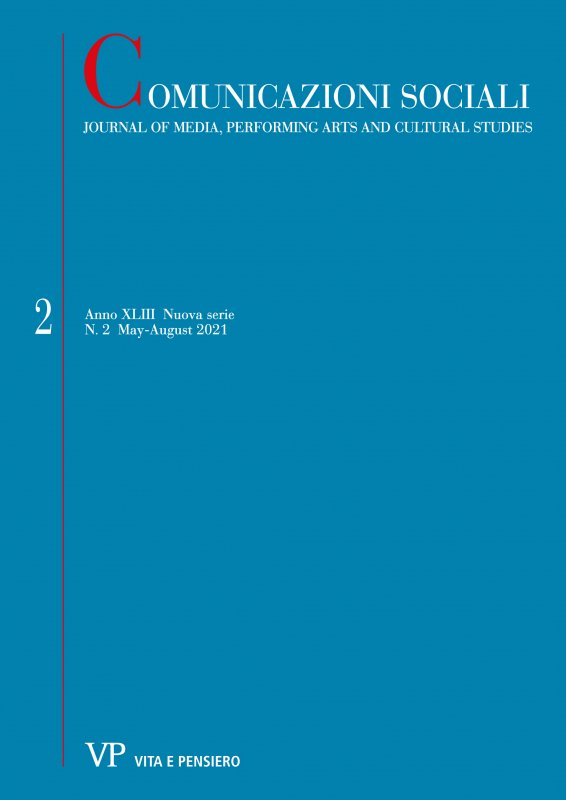 Ultimo fascicolo
Anno: 2021 - n. 2
Consulta l'archivio
Ultimi 3 numeri
Annate disponibili online
Fascicoli anno
2019