Mapping the Impact of ISIS Propaganda Narratives: Evidences from a Qualitative Analysis in Italy and France
digital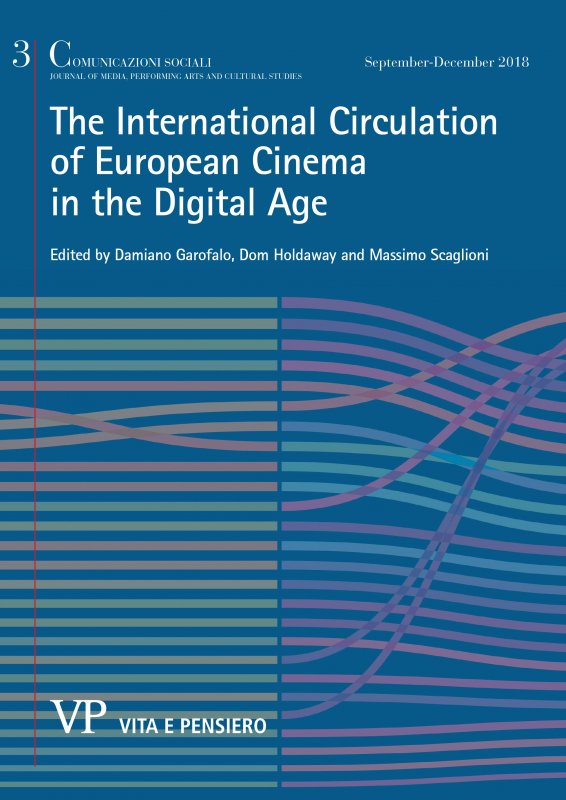 Ebook in formato Pdf leggibile su questi device:
The increasingly worsening threat posed by terrorism in Europe has led the media to focus their attention on the issue of violent radicalisation. Although this phenomenon includes different forms of violent extremism – from extreme right-wing movements to catholic movements, eco-terrorists, etc. – today the question of violent radicalisation is mainly related to Jihadism, and ISIS is the most recent and, from the perspective of its media use, intriguing expression. However, radicalisation is a debatable topic whose dramatic consequences invite a deeper analysis of both driving and enabling factors. Within theoretical debate, there is the well-known querelle between Oliver Roy (2016) and Gilles Kepel (2016), two French authors who underlined several factors. These include ISIS' ability to persuade its martyrs, thanks to a skilful use of aesthetic codes of modernity to spread the underlying principles of an obscurantist interpretation, or the role of Salafism in enlarging the gap between the second and third generation immigrants and western societies, those considered the manifestation of moral and spiritual decadence. Furthermore, social relations established on Internet, group dynamics and the inclination to crime have been interpreted by Anglo-Saxon scholars as enabling factors (Neumman, 2013, 2015, Berger & Stern 2015; Klausen 2015). The essay presents the key findings of qualitative research carried out within the EU SAFFRON Project. The empirical research included seven focus groups in Italy and France which involved 47 individuals: 17 experts or qualified testimonials and 30 young people (age between 16 and 32) selected among second and third generation immigrants, political refugees, university students from Iraq, Pakistan, Senegal and Iran, secondary school students, and Italian youths converted to the Muslim faith. The theme of motivations or driving factors has been analysed using a participatory approach aimed at studying in depth the main rhetoric and narratives of online propaganda spread by the ISIS organisation for the purpose of recruitment. Research findings identified some specific factors as crucial: for example, the role of social media considered by young people as reliable sources of information versus mainstream media, which described as responsible for the dissemination of false stereotypes related to Islam; the theme of pseudo-heroism as promoted by skilful storytelling techniques; the patriotism which drives young immigrants and refugees to "take a position" in relation to conflicts in their countries of origin; and even existential and identity problems – almost always intertwined with the religious dimension – that apparently find an easy and immediate solution in the choice to radicalise.
keywords
Jihadist narratives, online radicalization, social media narratives, radicalization, foreign fighters.
Biografia degli autori
sara.monaci@polito.it; c.mazza@indire.it; g.taddeo@indire.it.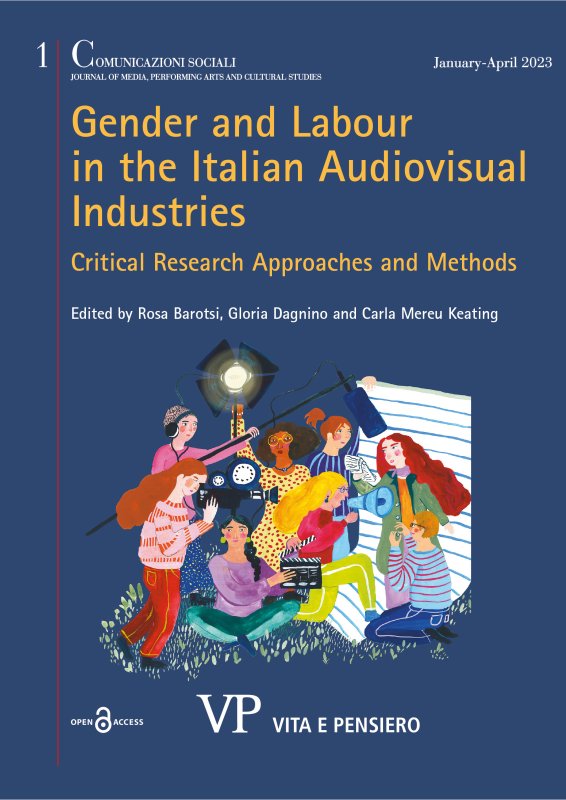 Ultimo fascicolo
Anno: 2023 - n. 1
Consulta l'archivio
Ultimi 3 numeri
Annate disponibili online
Fascicoli anno
2018