Fragmented Interpretations: Constructing the Arts-Based Text
digital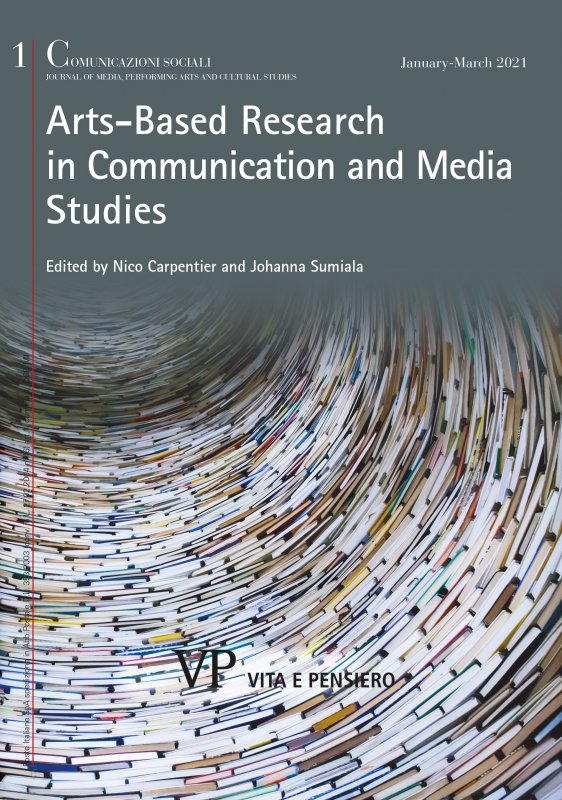 Ebook in formato Pdf leggibile su questi device:
This project achieves two aims: (1) to examine the complex, rhetorical relationship between text and context, author and audience, and (2) to demonstrate how to use an arts-based approach to research in the field of Communication Studies. We underestimate the tension between the professional critic and the everyday critic's role in the rhetorical life of a work. Local discourse communities are a vital voice in a rhetorical work; without them, we do not have the ability to build a rhetorical work fully into a "text". And so, by underestimating the everyday critic, we have an incomplete understanding of a work. Using arts-based research, this project explores the nature of fragments and how they function to construct a text.




Quest'opera è distribuita con Licenza Creative Commons Attribuzione - Non commerciale - Non opere derivate 4.0 Internazionale.
keywords
Arts-based research; audience; everyday critic; rhetoric.
Biografia dell'autore
cbihlmeyer@gmail.com.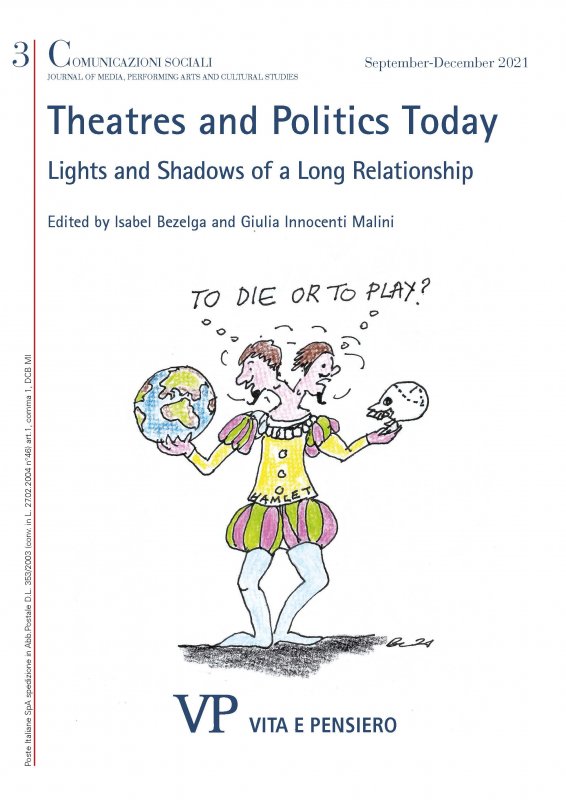 Ultimo fascicolo
Anno: 2021 - n. 3
Consulta l'archivio
Ultimi 3 numeri
Annate disponibili online
Fascicoli anno
2021