Richard III: A Deformed King from Shakespeare to Manga
digital
Ebook in formato Pdf leggibile su questi device:
This paper focuses on Shakespeare's Richard III and its transposition in Patrick Warren's manga version of the play. Published in 2007, this comics book is part of the Manga Shakespeare series, published by SelfMadeHero. Like all  the volumes of the series, also Richard III has proved to be reading tool for teenagers who are approaching the Bard and his works. Both the original play and the manga comics book are based on the description of Richard as  suggested by the ancient theory of physical deformity conditioning and shaping a man's mind, as found in Aristotle and in many other philosophers over the centuries. Penned in support to Henry VII's propaganda to the throne,  Shakespeare's Richard is indebted to Thomas More's description of the English king in his History of King Richard III. In full agreement with his cultural tradition, Shakespeare's Richard's misshapen body turns to be the external  evidence of his Mephistophelian nature. This devilish disposition is behind the creation of his character in the manga version of the Shakespearean play. Far from the re-evaluation of Richard's character after the discovery of his  remains in 2012, Warren's manga comics book conveys the king's devilish nature through images which prove to be highly significant in relation to Richard's fame and his representations from the late 20th century onwards. Particular attention is given to Richard's physical appearance and to the comparison between him and Henry VII Tudor.
keywords
King Richard III; Shakespeare's Richard III; deformity in Tudor England; Richard III vs Henry VII; Shakespeare's Richard III and its Manga Version.
Biografia dell'autore
Università Cattolica del Sacro Cuore, Milan – cristina.vallaro@unicatt.it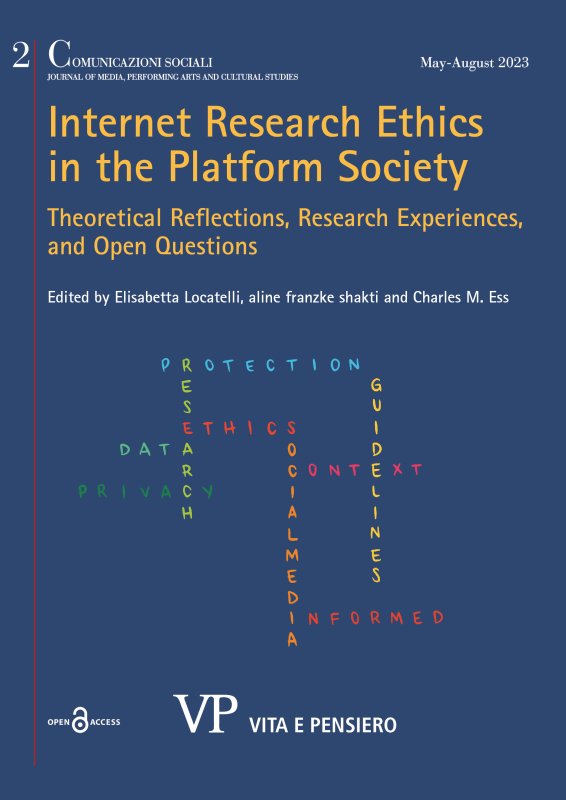 Ultimo fascicolo
Anno: 2023 - n. 2
Consulta l'archivio
Ultimi 3 numeri
Annate disponibili online
Fascicoli anno
2022