Il simbolico nel pornografico. Apocalisse perversa del soggetto
digital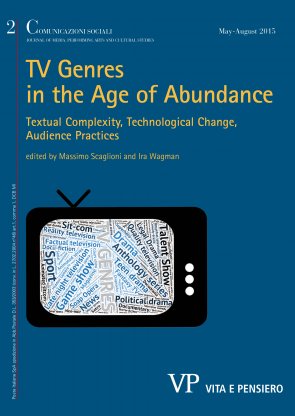 Ebook in formato Pdf leggibile su questi device:
This essay focuses on the phenomenon of pornography as it makes its presence felt in the World Wide Web society. In recent years, this topic has been analysed and considered in many ways by sociology, philosophy, media and cultural studies. Its importance in the context of contemporary society cannot be denied; pornography has significantly contributed to a change of mentality, and it has caused major changes in the way we approach the problems of affectivity and sexuality in both individual and social life.
I consider the subject here essentially from an anthropological viewpoint. In order to transcend the dichotomy between "porn censors" and "enthusiastic fans", which characterized the first season of studies on the topic, this article takes the same direction as modern porn studies, inaugurated by such scholars as W. Kendrick and L. Williams. I base my essay on the theory proposed by the Italian philosopher Silvano Petrosino. In particular, I analyse his conception of human experience, an original insight founded on a constant dialogue with J. Lacan, E. Lévinas, J. Derrida, and M. Heidegger. Using the anthropological structure that he describes, I highlight one of the most important concepts of his theoretical construction: the category termed "perversion". The experience of perversion is described as the inadequate and partial response that a human being can realize, when trying to reconcile the inputs involved in their relationship with the reality of their desire for happiness and anthropological fulfilment. Employing the concepts of both experience and perversion as hermeneutical keys, this essay analyses some phenomena linked to pornography, such as the "gang bang". My question is: which regions of the universal anthropological imaginary operate when someone consumes pornography? What kind of experience does a person have through this practice, which is so widespread in contemporary society? I use the study to present a new way of considering the phenomenon of pornography, as a partial and incomplete attempt at anthropological realization.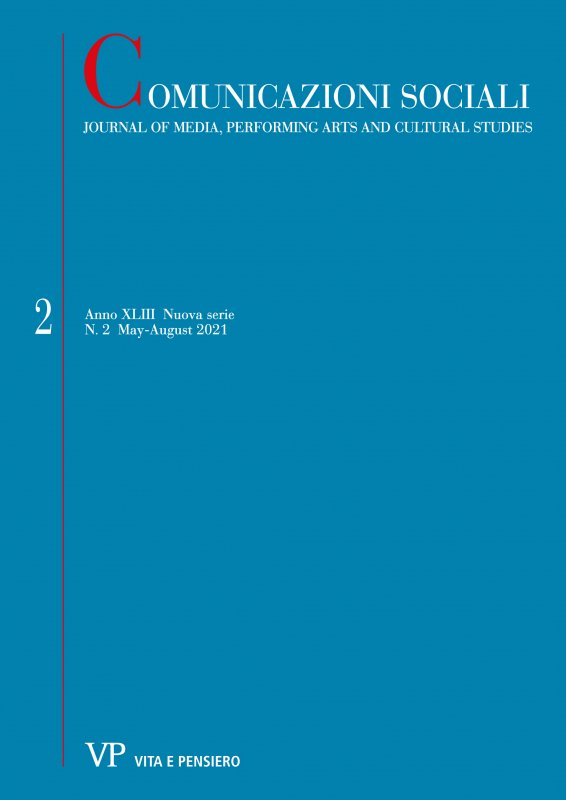 Ultimo fascicolo
Anno: 2021 - n. 2
Consulta l'archivio
Ultimi 3 numeri
Annate disponibili online
Fascicoli anno
2015