The Political Dimension of Virtuality in Dramatic Theatre: Diachronic and Synchronic Challenges
digital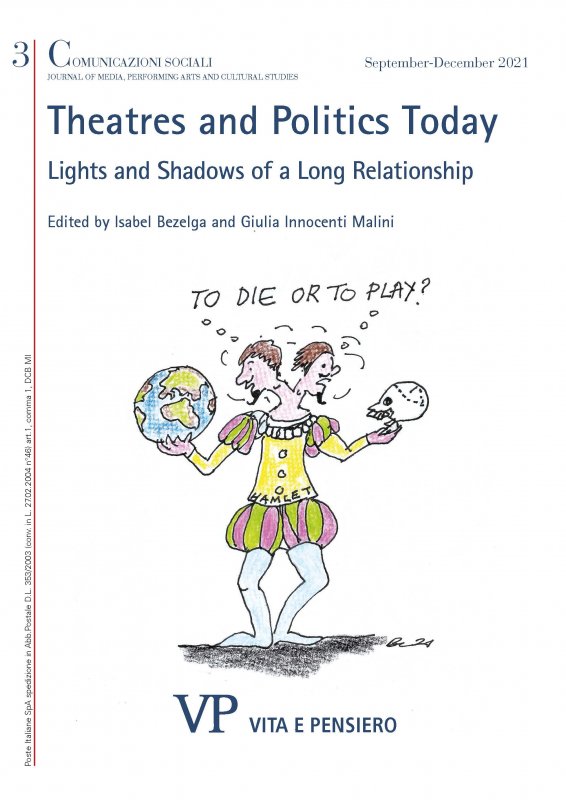 Ebook in formato Pdf leggibile su questi device:
A stagnation in the relationship between theatre and politics, now partly attributed to the pandemic rupture, was already diagnosed a few decades ago. What was wrong with theatre and politics before the pandemic and what has  gone wrong during the pandemic? In the article, it is argued that the departure of postdramatic theatre from drama and its appropriation of some of the characteristics of the 60s/70s political performance bears important  responsibility. The key notion of 'virtuality', not as a property of the iconic digital but of the 'virtual' as 'potential' is introduced. Fictional possible worlds of drama are contemplated as offering multiple layers of virtuality by  addressing and cultivating unique cognitive mechanisms which tend to be neglected or completely absent in postdramatic theatre. This tendency is said to endanger the political dimension of theatre performance. Furthermore, the massive  online production of performances during the pandemic is discussed, in tune with some of the challenges emerging, such as political correctness.
keywords
Dramatic theatre; postdramatic theatre; 60s/70s political performance; virtuality; fictional possible worlds; theatre politics; video theatre; political correctness.
Biografia dell'autore
National and Kapodistrian University of Athens ‒ elentimple@media.uoa.gr.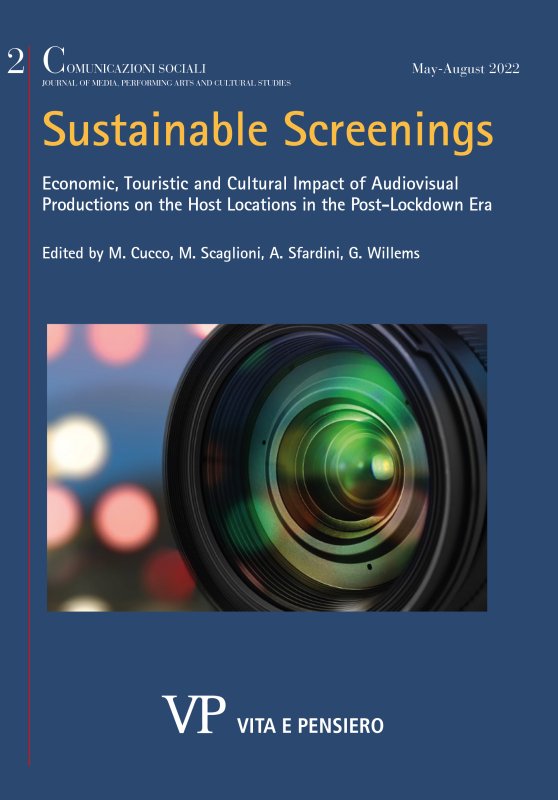 Ultimo fascicolo
Anno: 2022 - n. 2
Consulta l'archivio
Ultimi 3 numeri
Annate disponibili online
Fascicoli anno
2021