Winterreise by Exil-Ensemble and Yael Ronen. A German Journey towards Inclusion
digital
Ebook in formato Pdf leggibile su questi device:
This paper presents the work of the Exil-Ensemble: a platform for professional artists, who live in exile. The introduction contestualizes the project – born in 2016 at the Gorki Theatre in Berlin – in relation to Germany's migratory situation. It then addresses the complex issue of the professional performer's status as a refugee, working for a European institution.
The essay then proceeds to analize the company's first production, Winterreise, which brings to the stage a journey through Germany and Switzerland, undertaken by the actors and the director, Yael Ronen. Discreetly balancing biographical and fictional elements, the piece – open in many regards to performative experimentation – turns out to be a journey of exploration of the hosting culture. It is an exercise of de- and re-construction of stereotypes, and a reflection on concepts such as 'migration' and 'homeland'. The reality of the Exil-Ensemble is an example of a multi-ethnic and inclusive cultural politic, which confirms theatre to be a secure arena for scrutiny, an observatory of social dynamics, and a testing ground for a possible coexistence.
keywords
Exile; migration; Germany; Exil-Ensemble; Yael Ronen
Biografia dell'autore
francesco_marzano@hotmail.it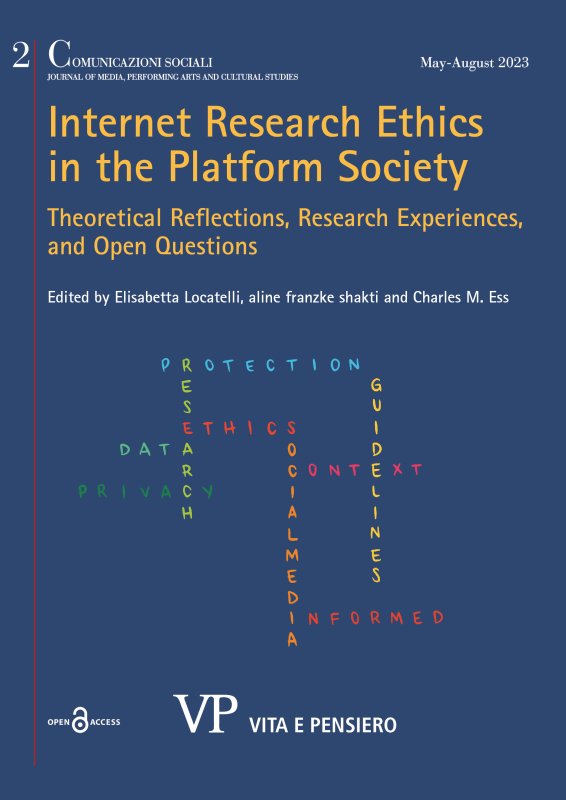 Ultimo fascicolo
Anno: 2023 - n. 2
Consulta l'archivio
Ultimi 3 numeri
Annate disponibili online
Fascicoli anno
2019