Necropolitics of Inclusion. Performance in Times of Migratory Crisis
digital
Ebook in formato Pdf leggibile su questi device:
For Michel Foucault at the end of the 18th century biopower emerged as a new political form defining a new type of social body. Achille Mbembe, challenging Foucault's concept of biopolitics, asks if 'the notion of biopower [is] sufficient to account for the contemporary ways in which the political, under the guise of war, of resistance, or of the fight against terror, makes the murder of the enemy its primary and absolute objective' and 'what place is given to life, death, and the human body (in particular the wounded or slain body); and 'how are they inscribed in the order of power.' In this paper I will address such questions by engaging with art works that respond to the contemporary migratory crisis. Specifically, I will instigate a dialogue between the work of Berlin-based art collective Center for Political Beauty (CFPB) and the work of Chinese artist and activist Ai Weiwei. Two works, produced in 2015, will be at the core of this study: the controversial action The Dead Are Coming by CFPB and Ai Weiwei's re-enactment of the image of drowned infant Alan Kurdi, which became an iconic image of the "refugee crisis". In conclusion I will show how in times of migratory crisis inclusion is possible only through a via negativa, what I call "a necropolitics of inclusion".
keywords
Necropolitics; inclusion; refugee crisis; Ai Weiwei; Center for Political Beauty.
Biografia dell'autore
calchinovati@gmail.com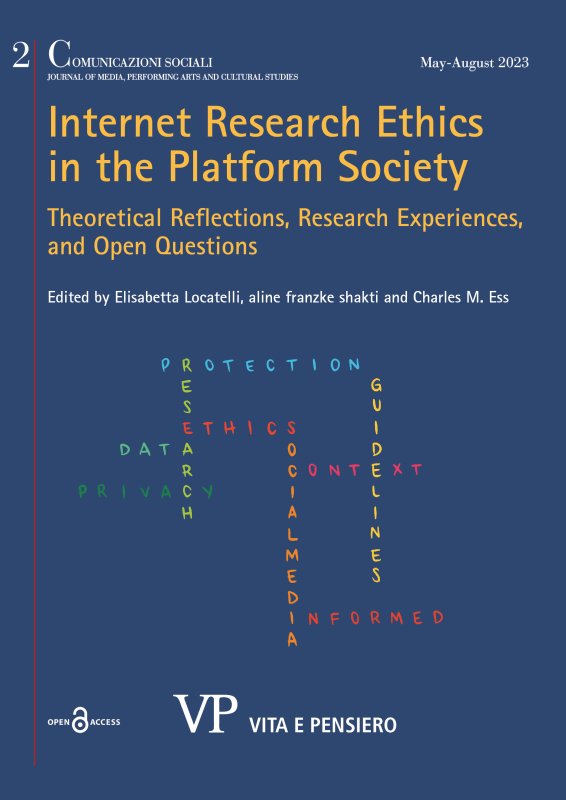 Ultimo fascicolo
Anno: 2023 - n. 2
Consulta l'archivio
Ultimi 3 numeri
Annate disponibili online
Fascicoli anno
2019