Performare il confine. Coreografia e politica nel lavoro di Arkadi Zaides
digital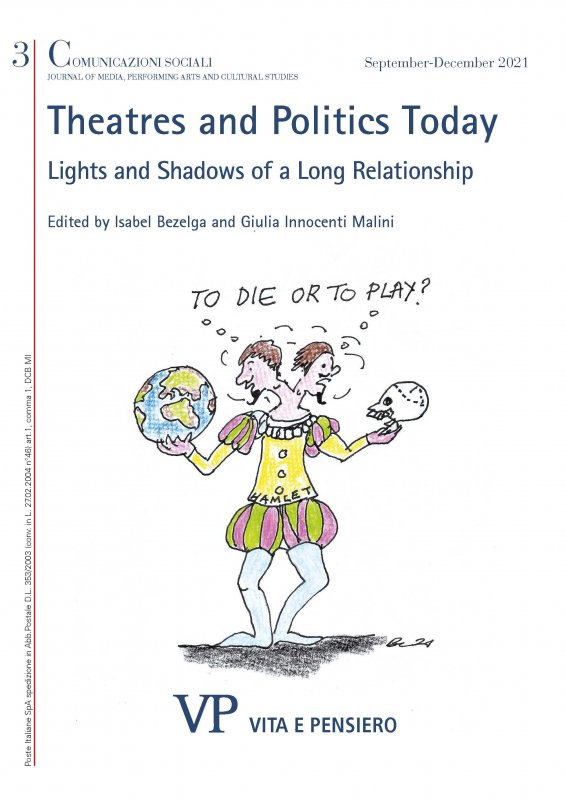 Ebook in formato Pdf leggibile su questi device:
Born in Belarus, grown up in Israeli, based in France, Arkadi Zaides is an independent performer and choreographer. Together with artists, thinkers, and human-rights activists and combining theoretical research, creativity and  activism on field, Zaides has been working for a long time on the role of political and social contexts in affecting bodies, gesture and movements and in producing, maintaining, legitimizing, representing, and aestheticizing structural  violence. As of late, Zaides is specifically interested in the notion of the border, which he explores both literally (focusing on specific geographical border areas, and identifying a particular choreography that emerges in these spaces) and artistically (exposing different types of discourse and apparatus at work in relation to the figure of the migrant). Starting from the introduction of the Arkadi Zaides chorographical and political idea, that are densely intertwined,  the paper will take into account the passage from Archive (2014) to Talos (2017) to Necropolis (2021), from the "re-enacting" performative action to the "pre-enacting" political fabulation: the viewpoint enlightens specifically the  relation between the idea of the situated subject, the bodies, the borders and the implications of the technological infrastructure.
keywords
Choreography; politics; borders; performance; violence; archive
Biografia dell'autore
Università di Pavia ‒ giada.cipollone@unipv.it.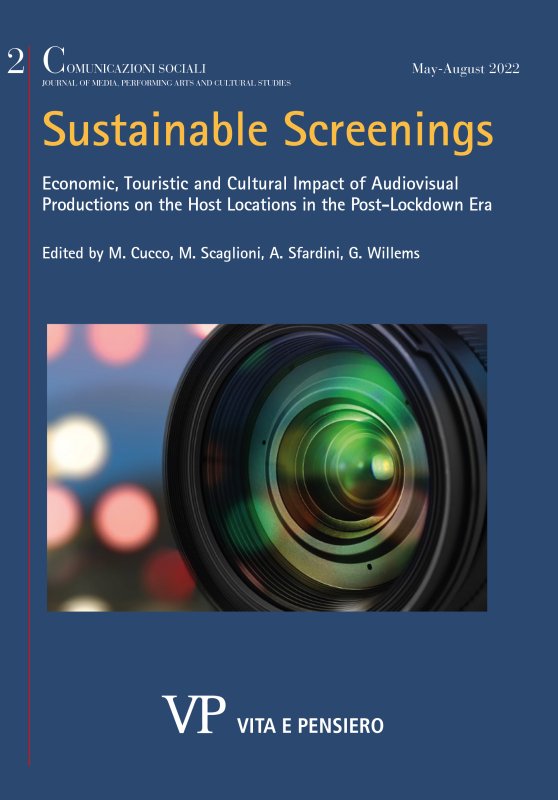 Ultimo fascicolo
Anno: 2022 - n. 2
Consulta l'archivio
Ultimi 3 numeri
Annate disponibili online
Fascicoli anno
2021