Blockchain: A New Way of Distribution, Promotion and Improvement of the Artistic, Economic and Cultural Situation of a Film in the EU
digital
Ebook in formato Pdf leggibile su questi device:
Blockchain technology has gained significant popularity socially in recent years. Bitcoin is its most popular implementation, mainly due to economic interests, though there is much more to
blockchain than cryptocurrencies. One could argue that a primary purpose of this technology is to create a fair economic future, though more practically it could also be used to promote and distribute heavy files, such as films. There are several advantages that this technology could therefore bring. Blockchain can provide economic, artistic and cultural improvements, especially in countries with smaller cinema industries, which are ruled mainly by government subsidies – as in several cases in Europe. The focus of this article is on some of the main problems that cinema has faced in most European countries, mostly due to legislation, and how blockchain could resolve many of those issues. This research reveals the many issues raised by laws: the definition of a film's authors changing from country to country; mismatches between legislation and the reality of the film industry; the delegation of impractical tasks to entities of collective rights management; legal complexities that prevent users from understanding clearly if they are committing an illegal act; the works' excessive costs in relation to its purchase or to rights acquisition for its use – and part of the profits not going to the authors nominated by law; the possibility that not all of the work's owners are recognized by law, and soon. This article references and explains the expropriations generated by the current legislation of Author's Rights and Related Rights of the EU, and illustrates the solutions that blockchain technology could provide.
keywords
Blockchain; cinema; European Union; Author's Rights and Related Rights.
Biografia dell'autore
insclh@gmail.com.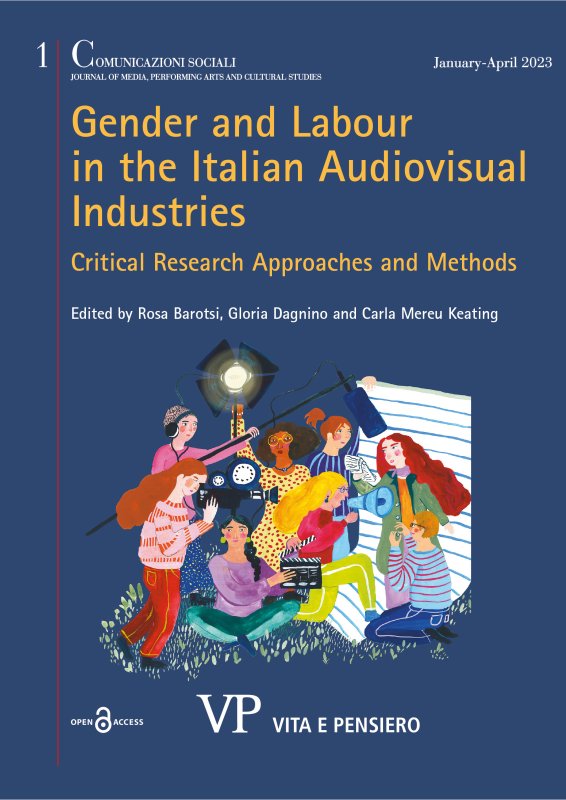 Ultimo fascicolo
Anno: 2023 - n. 1
Consulta l'archivio
Ultimi 3 numeri
Annate disponibili online
Fascicoli anno
2018