Lurkers, Opponents and the Struggle for Recognition: Accounts from Active Participants in Online Political Discussions
digital
Ebook in formato Pdf leggibile su questi device:
This article departs from active participants and their relationship to lurkers in a particular setting of cultural participation: flaming political discussions in an LGBTQ dating community. The question the article seeks to answer is how active participants positioned themselves and others in these discussions. Active participants did not expect to convince or reason with their opponents; they were addressing an audience of undecided lurkers; users without their opinions formed who were expected to lurk and thus possible to impress with their arguments. The article thus reveals a struggle for recognition on two levels – to be recognized for your flaming capabilities as well as for your arguments and ability to persuade, a struggle in which both opponents and lurkers were of importance.
keywords
Flaming; lurkers; online community; opponents; participation; power.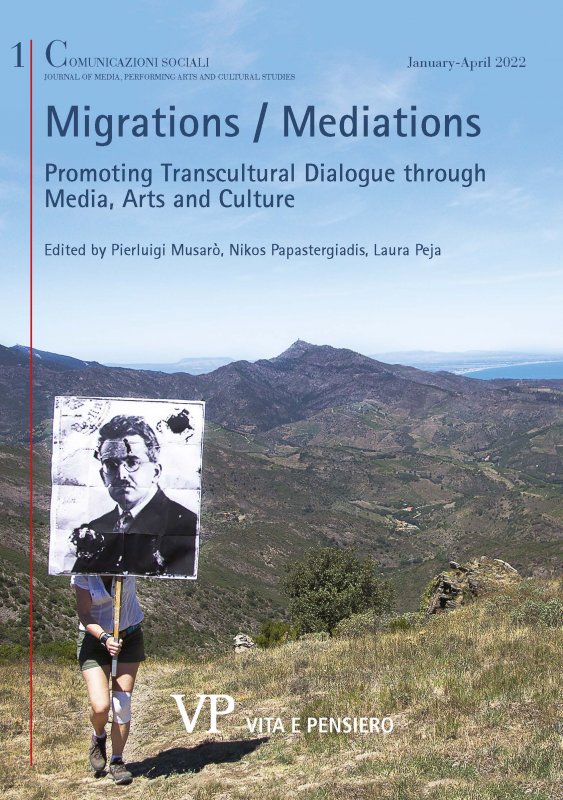 Ultimo fascicolo
Anno: 2022 - n. 1
Consulta l'archivio
Ultimi 3 numeri
Annate disponibili online
Fascicoli anno
2018