Learning from the Virus: The Impact of the Pandemic on Communication, Media and Performing Arts Disciplinary Fields. A Round-Table
digital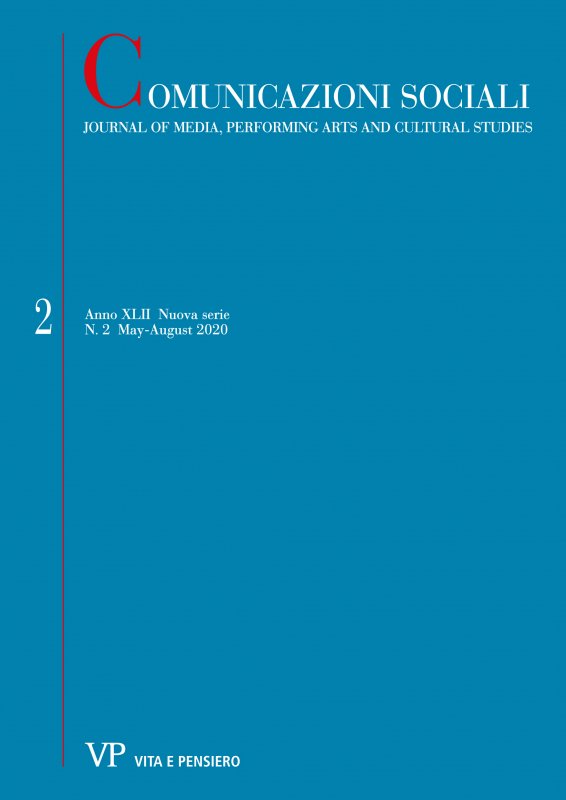 Ebook in formato Pdf leggibile su questi device:
From a sociological point of view, this is a truly challenging time: a time of 'revelation' as well as possible 'revolution', capable of revealing many of the pathologies of our lifestyle. The Coronavirus crisis has exposed the way oursociety works in a sort of a global social experiment, whichprovides the opportunity to question many of the categories and paradigms of our disciplines, aswell as our way of life. More profoundly, the virus has exposed the structural tensions at the basis of our social, economic, political life. Our duty as intellectuals, as teachers, and as academics is today to find a way to inhabit this tension in a more integral, inclusive, fair way rather than to dream to solve it by removing or suppressing one of the aspects at play. It is therefore necessary to explore the many possible ways to exit this situation, transforming this crisis into an opportunity for positive change. This polyphonic article, stemming from a moment of common discussion kept online, aims to be a contribution to this effort.
keywords
Coronavirus; pandemic; telepresence; media; communication; zoom; academia; creative industry.
Biografia degli autori
Chiara Giaccardi, Università Cattolica del Sacro Cuore, wrote par. 1 (chiara.giaccardi@unicatt.it), Jérôme Bourdon, Tel Aviv University (IL), par. 2 (jerombourdon@gmail.com), Nico Carpentier, Univerzita Karlova (CZ) par. 3 (nico.carpentier@fsv.cuni.cz), Kirsten Drotner, Syddansk Universitet (DK), par. 4 (drotner@sdu.dk), Dana Renga, Ohio State University (US), par. 5 (renga.1@osu.edu), Andrea Virginás, Sapientia University (RO), par. 6 (virginas.andrea@kv.sapientia.ro). Stefano Guerini Rocco (Università Cattolica del Sacro Cuore) revised and edited the article (stefano.guerinirocco@unicatt.it).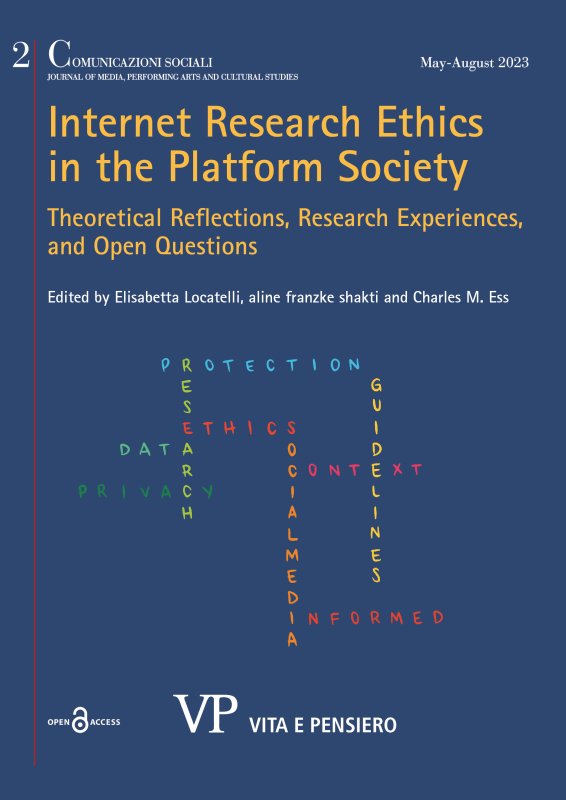 Ultimo fascicolo
Anno: 2023 - n. 2
Consulta l'archivio
Ultimi 3 numeri
Annate disponibili online
Fascicoli anno
2020