Double Consciousness and Its Return: Amiri Baraka, W.E.B. Du Bois, and Catharsis' Double
digital
Ebook in formato Pdf leggibile su questi device:
This essay takes racism and race relations as a central theme, with a focus on Amiri Baraka's "Dutchman." In recognizing Amiri Baraka's celebrated One-Act Play, "Dutchman" as, not a tragedy as normally conceived, but as a sacrifice ritual, this essay breaks dividing lines in dramatic genres by recognizing Artaudian Cruelty in the incitement of emotions associated with the Protest Play against the traditional model of the "purging" of emotions of pity and fear  associated with Tragedy. This essay employs Deconstruction via Jacques Derrida and his interpretation of the pharmakon, as well as the analysis of René Girard, to find the double meaning of catharsis: that the ancient Greek pharmakos (sacrificial victim) is intimately related to the term for the ritual of extracting emotions via a ritual, katharma, or catharsis. Finally, against the backdrop of these arguments, including those of Maurice O. Wallace, this  essay re-examines W.E.B. Du Bois' The Souls of Black Folk and its concept of "double consciousness" using a psychoanalytical lens via Eugene Victor Wolfenstein and Jacques Lacan, mapped onto theories of Performance via Herbert Blau to analyze the spectragraphic and solipsistic blindness of racism that DuBois and Baraka's work describes and confronts.
keywords
Critical-race-theory; theater; psychoanalysis; Amiri-Baraka
Biografia dell'autore
San José State University, California, USA ‒ lp15f@my.fsu.edu.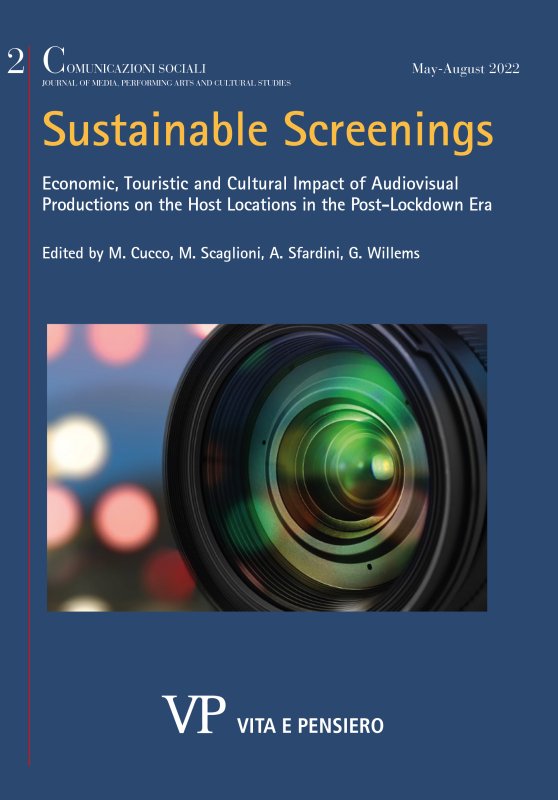 Ultimo fascicolo
Anno: 2022 - n. 2
Consulta l'archivio
Ultimi 3 numeri
Annate disponibili online
Fascicoli anno
2021