The Contemporary Circulation of Italian Cinema across US Television and Digital Platforms: Methods, Limits, Main Paths
digital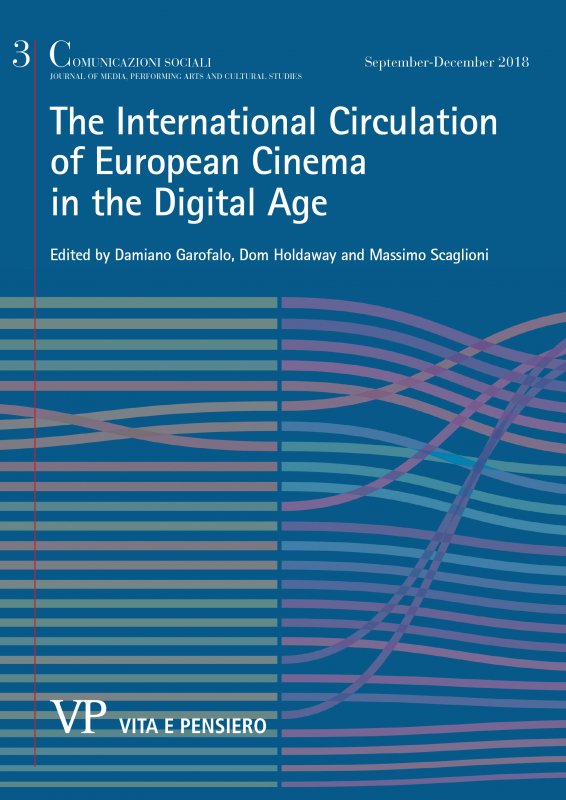 Ebook in formato Pdf leggibile su questi device:
This essay investigates the presence of Italian cinema in United States television schedules (on networks as well as basic and premium cable channels) and in the libraries of America's main on-demand digital platforms. It maps the spaces that are currently available, the national films screened, and the ways and forms in which they are presented to audiences. The analysis raises theoretical and methodological questions on the importance (and yet the difficulty) of understanding the specific role of television and the digital media in film distribution after the theatrical release, while offering perspectives on the main routes by which Italian films are made available, presented and contextualized for US viewers.
keywords
Italian cinema; television; digital platforms; scheduling; distribution.
Biografia degli autori
luca.barra@unibo.it; marta.perrotta@uniroma3.it.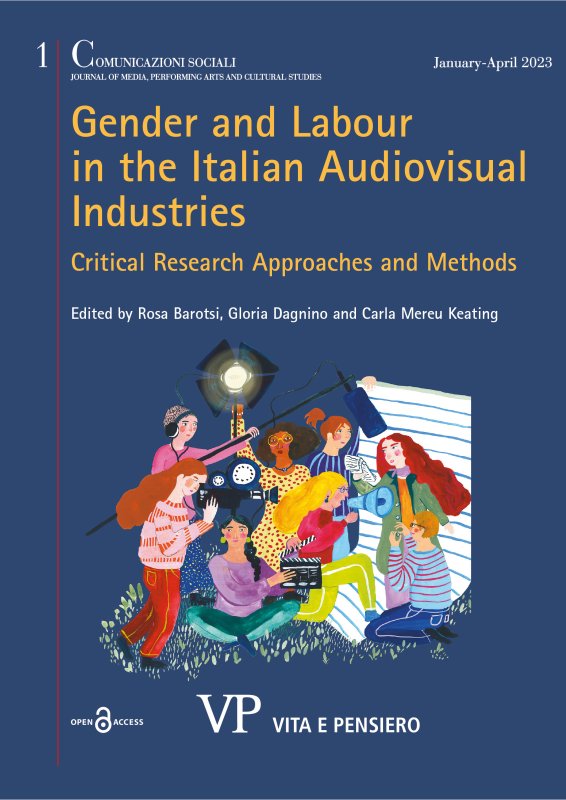 Ultimo fascicolo
Anno: 2023 - n. 1
Consulta l'archivio
Ultimi 3 numeri
Annate disponibili online
Fascicoli anno
2018