Health and Digitalization. Active Ageing, Technologies and New Contemporary Challenges
digital
Ebook in formato Pdf leggibile su questi device:
Covid-19 health crisis is redefining the perimeters of everyday life globally. As a result, cultural practices aimed at improving the quality of life are undergoing profound transformations, leading Social  Sciences to question the current needs for digitization of the various areas of the individual and social sphere in facing the challenges of the post- coronavirus. This work aims to develop some key issues for a better understanding of the technological transformations that are affecting physical activity practices and well-being in the post-quarantine period. In addition, we will see how the AI-oriented technologies that allow people to age and to care in their own homes, managing in an integrated way conditions of even severe disability are going to increase. In this article we propose a review of the  main technologies able to assist the weakest and first and, in our vision, to reduce the risk of Covid-19 infection, but also a happy and active ageing and health monitoring of the subject at risk,  timulating him/her to those motor activities that support a good state of health.
keywords
Active ageing; Covid-19; e-health; ICT.
Biografia degli autori
Università del Salento ‒
luca.benvenga@unisalento.it
.
Università La Sapienza, Roma ‒ elisabetta.trinca@uniroma1.it.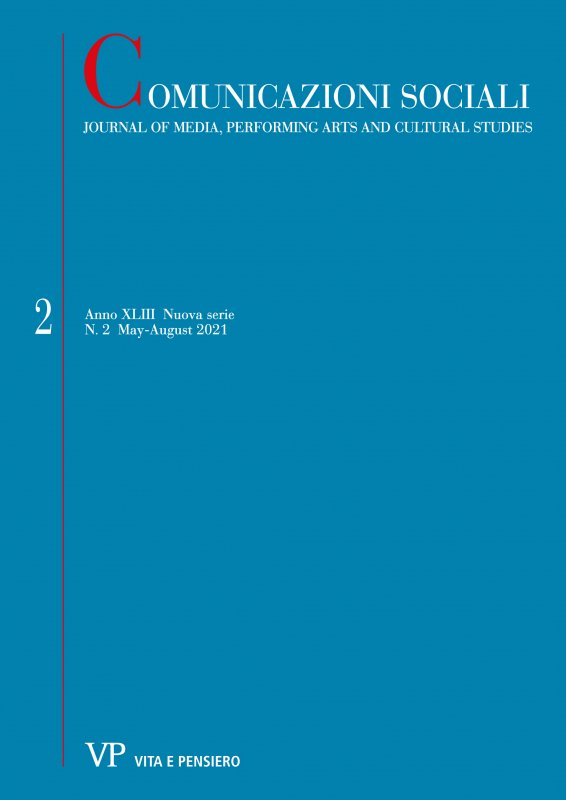 Ultimo fascicolo
Anno: 2021 - n. 2
Consulta l'archivio
Ultimi 3 numeri
Annate disponibili online
Fascicoli anno
2021