The Leftovers (Reheated): Examining the Layering of Story and Character Archetypes in the Television Drama Series: The Leftovers
digital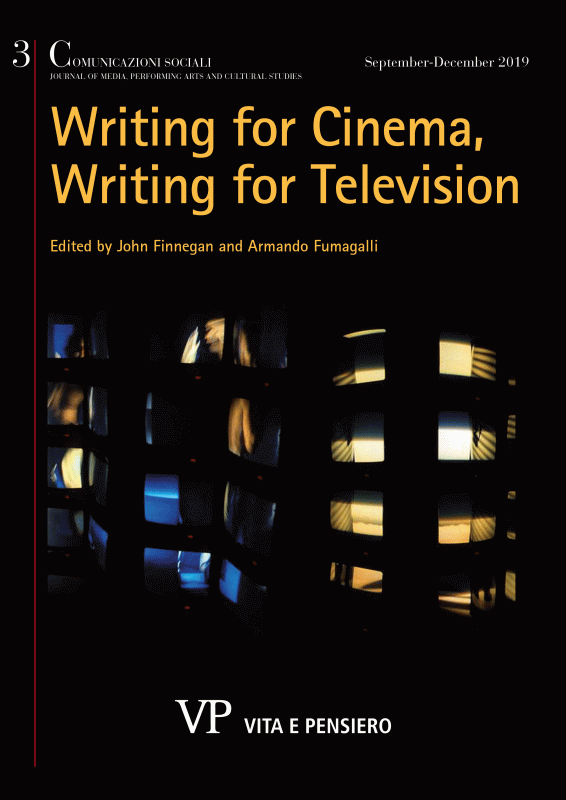 Ebook in formato Pdf leggibile su questi device:
We are now in an era where fictional television storytelling is a dominant and commanding screen form, which has perhaps finally evaded its historical position as secondary to cinema. There has been a significant influx of long-form fictional content to the small screen internationally since HBO series such as Sex and The City, Six Feet Under and The Sopranos heralded a shift in the television world order. Yet critics and scholars have been grappling with the terms through which they discuss the intricacies of this long form craft, shifting between notions of contemporary, complex and the more subjective; quality. This article will examine Jason Mittell's poetics of "complex television" (2015), and reconsider his observations of post-1990s television to focus on the practice of screenwriting and the concerns of the writer/creator. Underpinning this deconstruction of Mittell's complex poetics will be an exploration of the conventional structures at the core of contemporary long-form television series via a case study of The Leftovers (2014-2017). This case study will be used to investigate how archetypal story structures are functioning in the long-form narratives of contemporary television which will question Mittell's notion of narrative complexity.
keywords
Screenwriting practice research; complex television; quality television; television drama; The Leftovers (2014-2017); story and character archetypes; five-act structure.
Biografia dell'autore
Marco.ianniello@nd.edu.au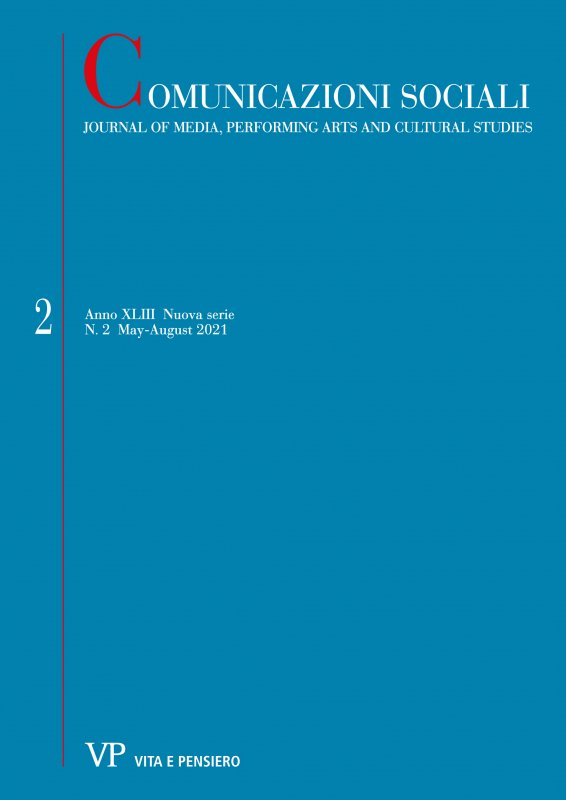 Ultimo fascicolo
Anno: 2021 - n. 2
Consulta l'archivio
Ultimi 3 numeri
Annate disponibili online
Fascicoli anno
2019