Pubblicità e rappresentazione femminile: tra vecchi e nuovi stereotipi
digital
Ebook in formato Pdf leggibile su questi device:
In our country the conditions for women have radically changed over time thanks to a number of important achievements. However, several discriminatory factors still exist, such as the multiple roles (wife, mother, employee) that women must carry out, or salary gaps between men and women. On top of this we can add the persistent attitude the media takes in defining and assessing the value of a women. This is primarily based on the concepts of beauty, youth and slenderness, all of which make female bodies instruments of passive obedience in a patriarchal order of things. In advertising particularly,in addition to recognizing the natural inclination that women have to taking care of their bodies, women are constantly represented in a 'neo cubist' way – with value given to specific parts of the body rather than to intellectual capabilities. Based on an analysis of a significant body of television commercials and of a number of recent studies carried out on this subject, this article addresses the following questions: does current advertising empower women or reinforce old stereotypes? Can we find examples of advertisements that represent women performing intellectual or professional roles or are we still seeing women in domestic environments or as objects of pleasure? Findings indicate that the 'empowerment' that the media claims it is representing is really just a 'power' or 'freedom' that women are offered from a menu of mostly old stereotypes.
keywords
Women and Italian Society; Gender Roles; Women in Advertising; Consumption and the Body; Body Politics.
Biografia dell'autore
mariangela.polesana@iulm.it.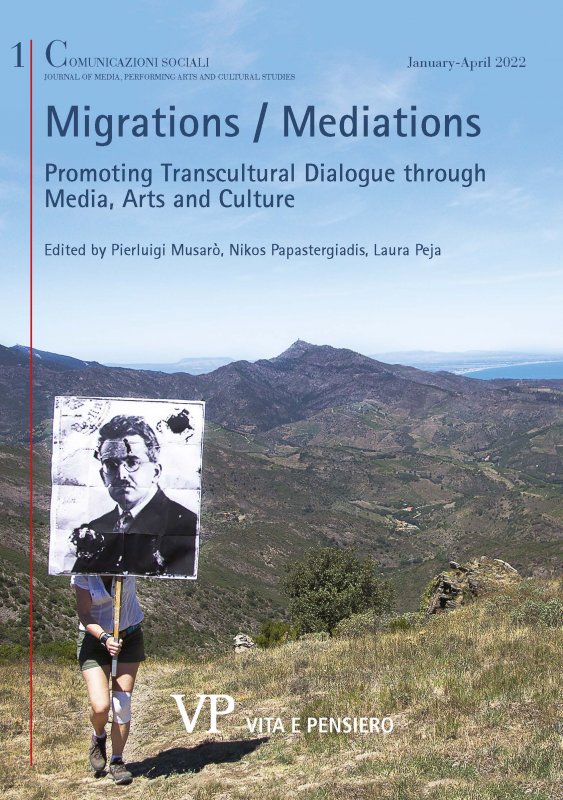 Ultimo fascicolo
Anno: 2022 - n. 1
Consulta l'archivio
Ultimi 3 numeri
Annate disponibili online
Fascicoli anno
2018