Social Celebrities. Storytelling, Fame Basis e Self-Presentation su Instagram
digital
Ebook in formato Pdf leggibile su questi device:
Over the last few years, attention to the concept of celebrity culture has grown exponentially both in the academic field and in the broader social and cultural context. The widespread diffusion of social media, nowadays considered an effective communicative habitat instead of the set of "new" means of communication, has brought out a phenomenology of celebrity, which includes different types of stars and celebrities. In this article we make an updated overview of the different study and research contributions on the theme of celebrities, trying to identify an ideal evolutionary path that goes from the concept of divism to that of celebrity culture. Furthermore, we present the main results of a survey conducted within the Italian context, focused on the dynamics of self-presentation developed within the Instagram social environment. Instagram is used as an object of study due to its prominently visual nature, making it particularly oriented towards the display of the Self.
keywords
Instagram; social network sites; self-presentation; social celebrities; culture
Biografia degli autori
La Sapienza Università di Roma ‒ marzia.antenore@uniroma1.it;
giovanni.ciofalo@uniroma1.it;
silvia.leonzi@uniroma1.it; elisabetta.trinca@uniroma1.it.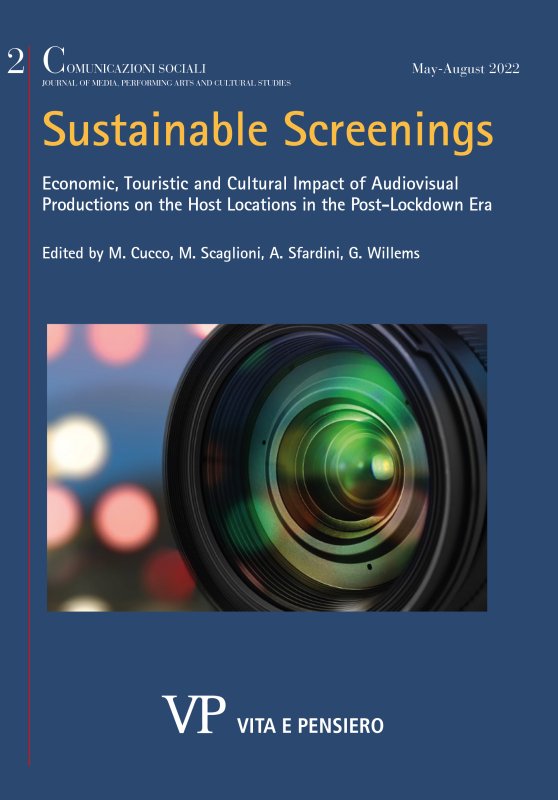 Ultimo fascicolo
Anno: 2022 - n. 2
Consulta l'archivio
Ultimi 3 numeri
Annate disponibili online
Fascicoli anno
2020