Interpellated Citizens. Suggested Subject Positions in a Deliberation Process on Health Care Reimbursement
digital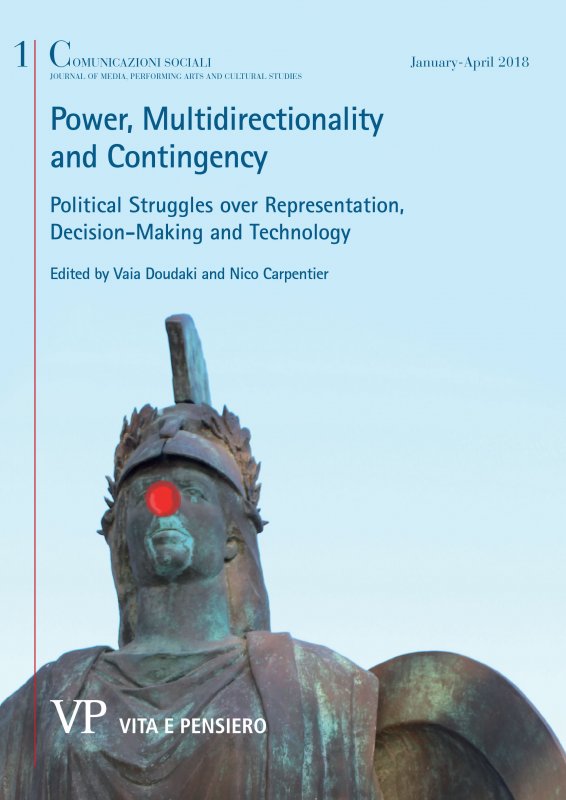 Ebook in formato Pdf leggibile su questi device:
This article analyses how official citizen deliberation processes interpellate citizens, and argues that this act of invitation is a crucial element of the power dynamics of people's participation in such processes. The interpellation as citizen is both what offers people the opportunity to speak and a central aspect of how people's discourse is constrained and given direction. The study combines a discourse-theoretical perspective on interpellation and subject positions (Laclau and Mouffe) with frame-theoretical insights (Goffman), to analyse the way interpellation works in practice, how certain subject positions rather than others are indicated or prescribed to participants, and the ways these participants endorse them or attempt to (re)position themselves in interactions. Based on the analysis of a citizen deliberation process on health care reimbursement organised in Belgium, we show how the invited citizens are interpellated ‒often simultaneously ‒ as 'nationals', as 'ordinary people', and as 'participants', and how they respond to this. On a theoretical level, this article contributes modestly to a more dynamic, multi-layered and subtle conceptualization of subject positions as constructed through suggestion, response and resistance in concrete interactive settings.
keywords
Citizen deliberation; participation; interpellation; discourse theory; interaction.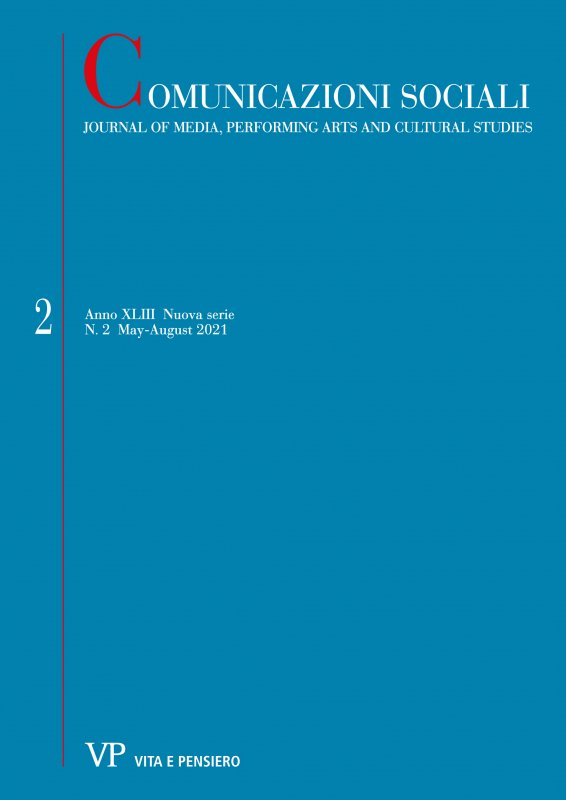 Ultimo fascicolo
Anno: 2021 - n. 2
Consulta l'archivio
Ultimi 3 numeri
Annate disponibili online
Fascicoli anno
2018