Ryoji Ikeda and the spectator's audio-visual immersion in the abstract reality of code
digital
Ebook in formato Pdf leggibile su questi device:
The following paper is a case study and starts from Ryoji Ikeda's creation of Datamatics 2.0. It was first presented to the public on 29 October 2007, at the Centre Pompidou in Paris. I believe that the subject studied lays itself open to some short remarks on the wide core of themes which, directly or not, revolve around the production of the Japanese artist. I will tackle here those that seem to the most significant, namely:
1 – The centrality of Datamatics 2.0 within the corpus of the artist's work.
2 – The close correlation, at the basis of the performance, of images and sounds, as well as the opportunities of significance offered by a reasoned use and refined research of the dimension of synchronism.
3 – The possible metaphorical use of music and at the same time of data, as a world code.
4 – The effect that such a case can have within the study of the continuous building of identity, that the film medium needs.
Datamatics is an artistic project, with many outcomes, which aims at exploring the perception possibilities of the invisible multi-substance of data, which are part of the world around us.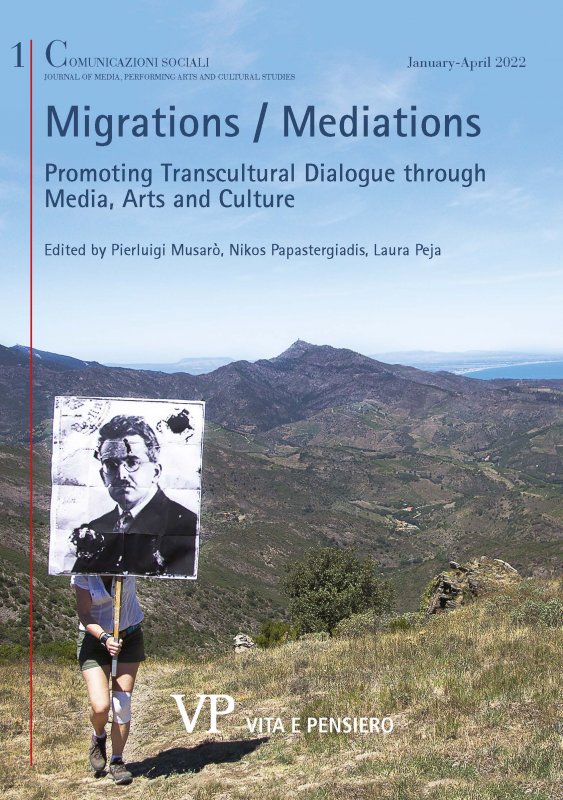 Ultimo fascicolo
Anno: 2022 - n. 1
Consulta l'archivio
Ultimi 3 numeri
Annate disponibili online
Fascicoli anno
2010