Using Collaborative Exhibition-Making to Engage with the Representation of Nigerian Women in Palermo: Iloi as a Case Study in the Application of a Participatory 'Collage Methodology'
digital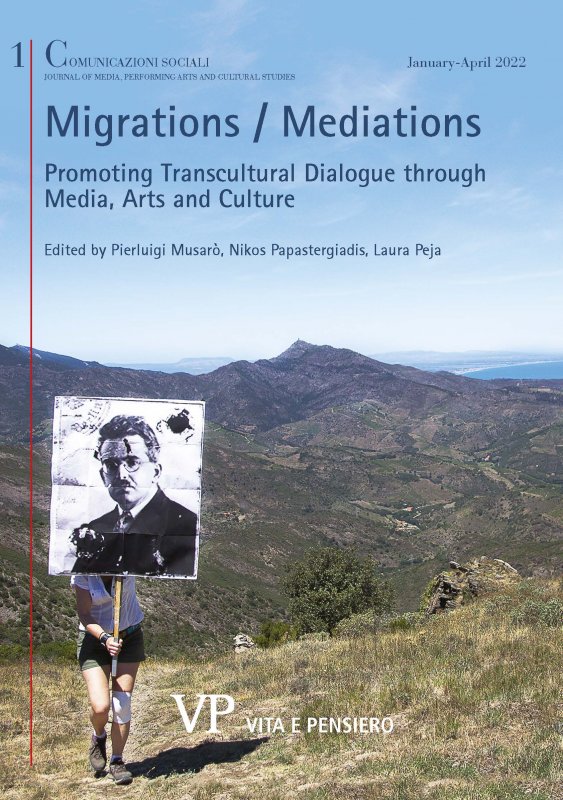 Ebook in formato Pdf leggibile su questi device:
Contemporary representations of Nigerian women in Italy result, as is often the case with black women, in the reproduction of stereotypical images such as those of refugees. The patronising view informing research of migrant  communities hinders the development of an open and engaging dialogue with them. In this article, we discuss the ways in which the participatory multimedia exhibition Iloi challenges dominant ways of representation through its  employment of a collage methodology. The exhibition was co-created by a collective formed by a group of Nigerian women based in Palermo, two international art professionals and three academic researchers based in the  Netherlands. Collage, a process of knitting together experiences, objects, history and futures, reflects the complexity of human interactions. Thus, this article proposes the use of a performative and interactive methodology geared  towards making migration research more inclusive and reflective.

Using Collaborative Exhibition-Making to Engage with the Representation of Nigerian Women in Palermo: Iloi as a Case Study in the Application of a Participatory 'Collage Methodology' by Noemi Mena Montes, Marta Pagliuca Pelacani, Mariia Shaidrova is licensed under CC BY-NC-SA 4.0
keywords
Artistic research; Nigerian women; performative social sciences; participatory exhibition; representations.
Biografia degli autori
Shaidrova: University of Tilburg – m.shaidrova@tilburguniversity.edu.
Pagliuca Pelacani: University of Amsterdam – marta.pagliucapelacani@hotmail.it
Mena Montes: University of Nijmegen – nohemimena@gmail.com.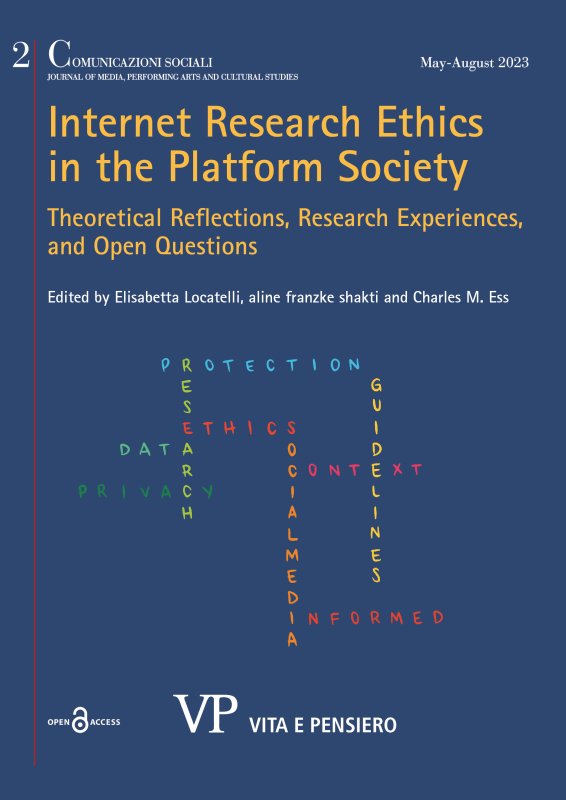 Ultimo fascicolo
Anno: 2023 - n. 2
Consulta l'archivio
Ultimi 3 numeri
Annate disponibili online
Fascicoli anno
2022