Divi di pixel, divi di cartone. Prospettive di sviluppo delle forme del videoclip italiano (2005-2015)
digital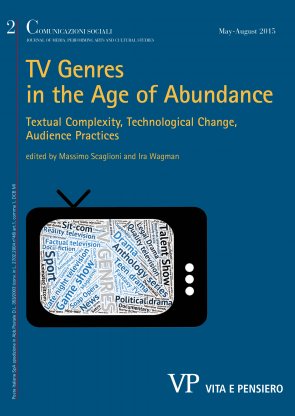 Ebook in formato Pdf leggibile su questi device:
Over the last ten years, record labels have invested much less in music videos, even in a main­stream environment; instead, they have focused increasingly on live performances, a source of income that they consider safer and immediate.
Nevertheless, to consider music video as a form of expression in decline, purely because of its close connection to the recession in the music industry, would be an oversimplification. In fact, this medium's potential has been renewed on one hand by new digital technologies, which both cut production costs and open up new experimental possibilities, and on the other by the rise of video-sharing platforms and social media, which have introduced customisable playlists and opened up the market to amateurs.
Italy has not yet fully explored the real potential of these new web devices, mainly be­cause the dwindling incomes in the local music market have not incentivized record companies to invest in new types of sales promotion. However, especially in an independent environment, straitened circumstances have not prevented the development of original forms of expression; on the contrary, they have often stimulated them, exploiting the recent technological changes and the increased software accessibility to offset the lack of economic resources.
By combining media studies and cinema studies, this article seeks to redefine the reference frame in which these kinds of issue should be set, demonstrating how music video studies cannot disregard technological and economic constraints. Without claiming either to be exhaustive or to predict this medium's future, this analysis focuses on some of the most significant style tendencies to emerge in Italian music videos during the last ten years and connects these tendencies to their production context.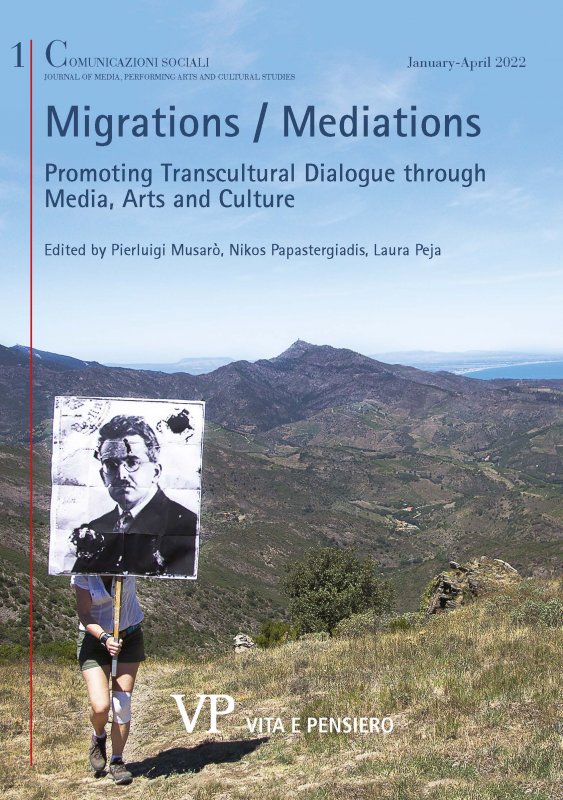 Ultimo fascicolo
Anno: 2022 - n. 1
Consulta l'archivio
Ultimi 3 numeri
Annate disponibili online
Fascicoli anno
2015