Italian Cinema in Film Journals in France and United States
digital
Ebook in formato Pdf leggibile su questi device:
This article proposes to analyse the forms of circulation of Italian cinema abroad through a survey of its critical reception in the main international reviews in France and the United States. In particular, we have pursued the mapping, the cataloguing and the digitization of articles from the journals Cahiers du cinéma and Positif for France and Film Comment for the USA, covering the decade 2007-2017, in order to build a digital database. Thus, we have collected a selection of the data provided by the specialized press about the spread and promotion abroad of Italian national cinematographic culture. Such data allows us to emphasize some pivotal stakeholders in the circulation and valorization of Italian cinema through critical reflection, reviews, and interviews. Moreover, the journals offer a selection of Italian titles within the home video market, and a mapping of the initiatives of programming and curatorship in the institutional frameworks of cinematheques and museums. We have carried out quantitative analysis of the number of articles dedicated to Italian cinema, and qualitative analysis, of the relationship between 'auteur' cinema and popular films, of those titles that have been dramatically re-evaluated, those less well-known in Italy but much appreciated abroad, or those subjected to harsh criticism.
keywords
Italian cinema; film criticism; journals; Cahiers du cinema; Positif; Film Comment.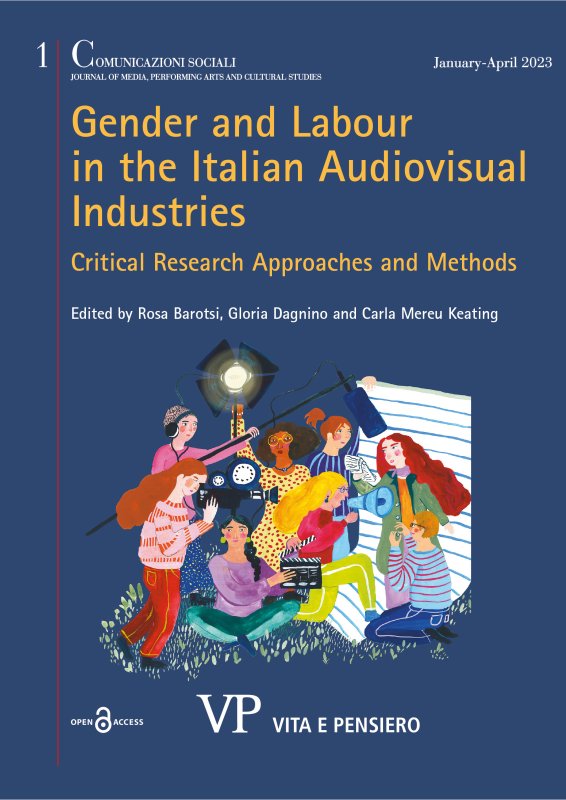 Ultimo fascicolo
Anno: 2023 - n. 1
Consulta l'archivio
Ultimi 3 numeri
Annate disponibili online
Fascicoli anno
2018