Chinese Student Associations' Wechat Communication and Contribution to Environmental Activism
digital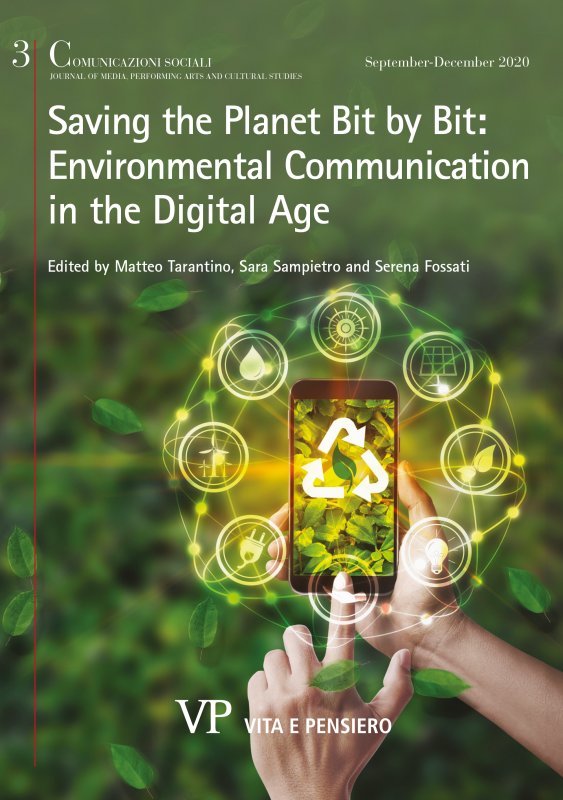 Ebook in formato Pdf leggibile su questi device:
Chinese student environmental associations play a significant role in promoting environmental education and awareness among college students, advocating pro-environmental lifestyles, and organizing sustainable development activities on and off campus. The study explores the WeChat communication performances of ten student-led environmental clubs located in Beijing, contributing to the understanding of NGOs communication practices in China. Data are retrieved from indepth interviews with associations' staff members, participant observations of their environmental activities, and the qualitative content analysis of their WeChat public accounts. Results show that student clubs act as knowledge-brokers, playing a significant role in transferring knowledge about pressing environmental challenges, and communicating the social value of the green groups; and as knowledge-translators, serving an important function in translating knowledge into action.
keywords
Student association; environmental activism; China; social media; WeChat.
Biografia dell'autore
Università Cattolica del Sacro Cuore, Milan ‒ serena.fossati@unicatt.it.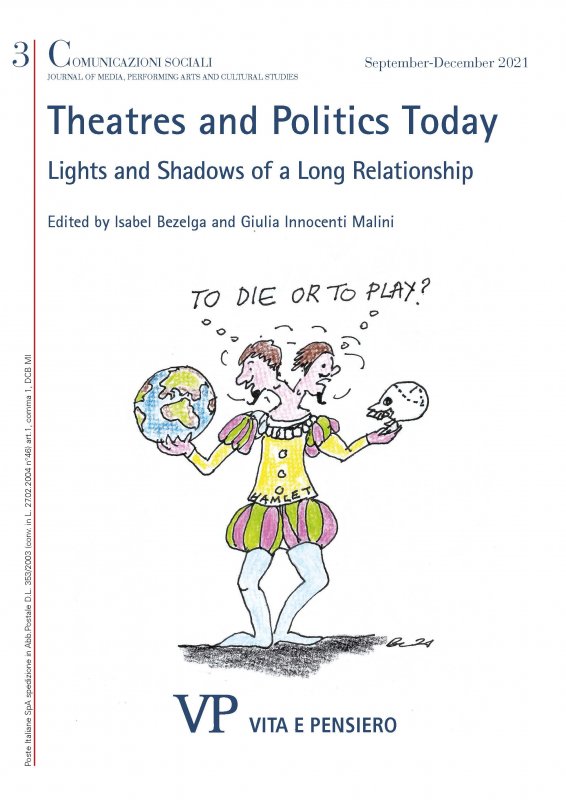 Ultimo fascicolo
Anno: 2021 - n. 3
Consulta l'archivio
Ultimi 3 numeri
Annate disponibili online
Fascicoli anno
2020