Change Processes, Practices of Authority and Communication: Authority Negotiations between Managers and Employees in Two Medical Companies
digital
Ebook in formato Pdf leggibile su questi device:
Many contemporary organizations rely on a horizontal structure where local experts need to acquire authority. Despite this, many organizations may still adhere to the bureaucratic model where authority is distributed vertically and authority of position and expertise is considered to coincide. These two contradictory models can coexist because the relationship between authority of position and authority of expertise is loosely coupled. However, this contradiction may result in a wedge between managers and subordinates as subordinates lose trust in managers if decisions are not based on expertise. Organizations commence to acknowledge this wedge and consequently aim to remedy it. This article explores how organizations initiate communicative practices for different purposes, which, one way or another, involve the negotiation of authority. The results point to that the initiatives involve power struggles that need attention. The results also emphasize the importance of providing communicative tools. If this is done, sharing of authority seems to be more prone to take place.
keywords
Authority of position; authority of expertise; communication; authority negotiations; power struggles.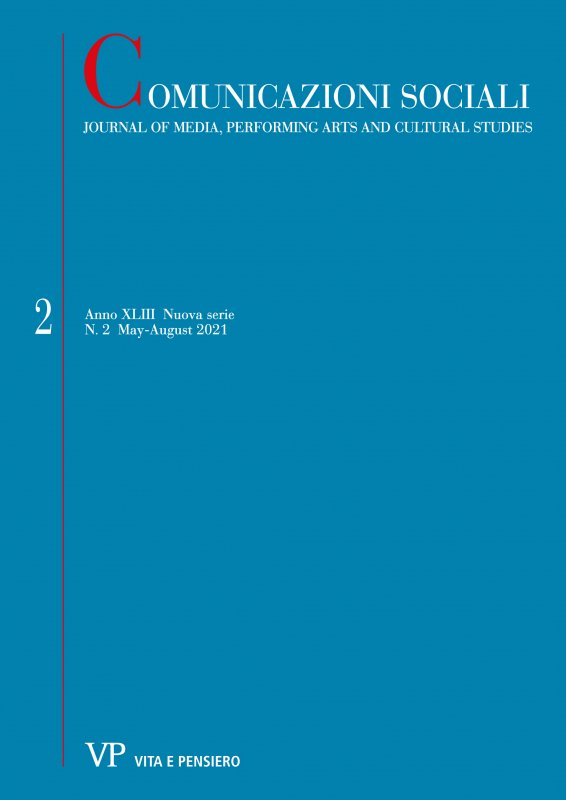 Ultimo fascicolo
Anno: 2021 - n. 2
Consulta l'archivio
Ultimi 3 numeri
Annate disponibili online
Fascicoli anno
2018