COMUNICAZIONI SOCIALI - 2019 - 2. Generations, Time, and Media
novità
digital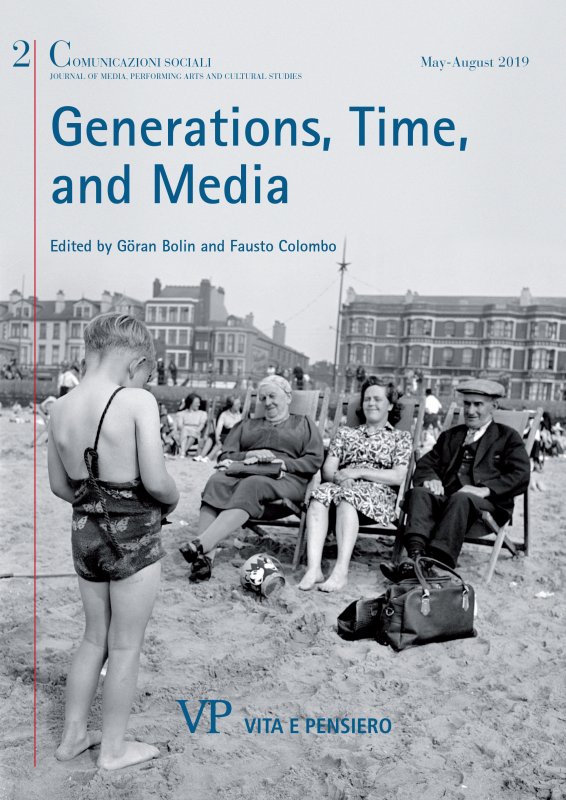 Ebook in formato Pdf leggibile su questi device:
Secondo fascicolo del 2019
Articoli che parlano di COMUNICAZIONI SOCIALI - 2019 - 2. Generations, Time, and Media:
GENERATIONS, TIME AND MEDIA
(
Issues
)
CS special issue 2/2019, edited by Gorin Bolin and Fausto Colombo, returns to the theme of generations and social change, with a specific focus on the role of time and memory in the process of generation formation.
Chi ha visto questo prodotto ha guardato anche...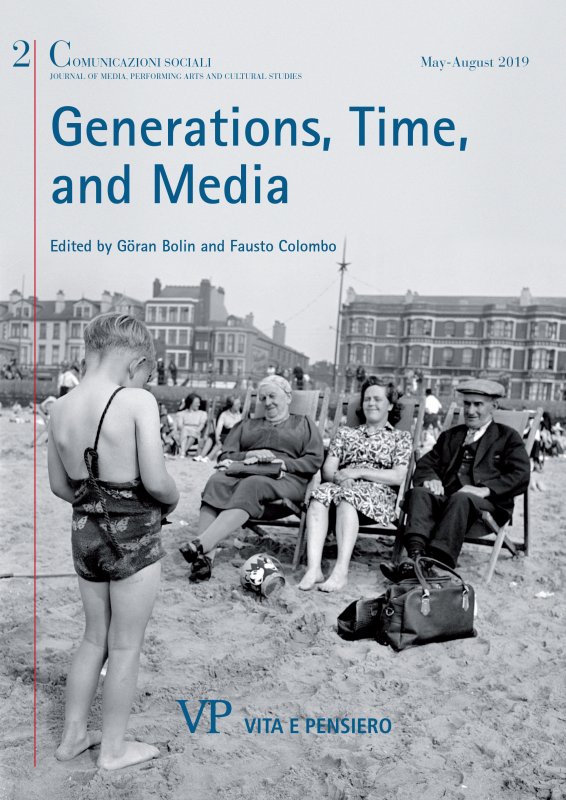 Ultimo fascicolo
Anno: 2019 - n. 2
Consulta l'archivio
Ultimi 3 numeri
Annate disponibili online
Fascicoli anno
2019