Carlo Sorrentino
Titoli dell'autore
Dalla trasmissione alla condivisione. Ripensare il rapporto fra giornalismo e cittadini
digital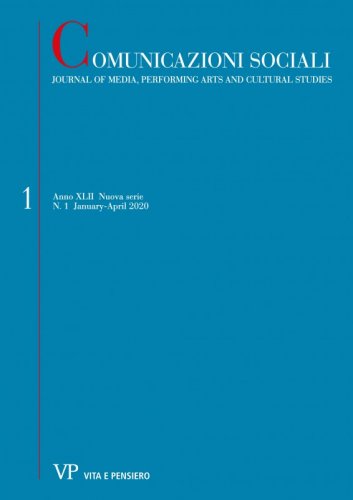 Trust in journalistic media has decreased for many years. However, this decline is rarely linked to the transformations of forms of citizenship that characterize citizen participation in public space and a broader process of redefining the relationship between journalism and the public, accelerated by digital communication. The essay analyzes the main reasons for these changes and delineates the characteristics of a new information pact...
La notiziabilità del giornalismo sportivo
digital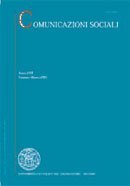 Sports journalism occupies a central position in Italian information landscape. The main cause is usually attributed to the lack of two distinguished audience sectors, in Italy. One is oriented towards the elite press and the other is interested in a more popular genre. But the ability of sports to draw the public's attention can only be explained by the fact that it has in itself two main characteristics of journalistic interest: predictability of the event and uncertainty of the result. These characteristics fit into journalistic logic that inserts the subject within an organizational rhythm in the cycle of the unexpected. Over the years sports journalism has progressively changed its narrative logic, and its means of negotiation between the producers and the protagonists of the event, through public and journalistic mediation. This essay goes through the main phases of this change, emphasizing how the criteria that make sports news particularly desirable have been clarified and have accentuated a shift from the news as a focal point to discussion as the main interest.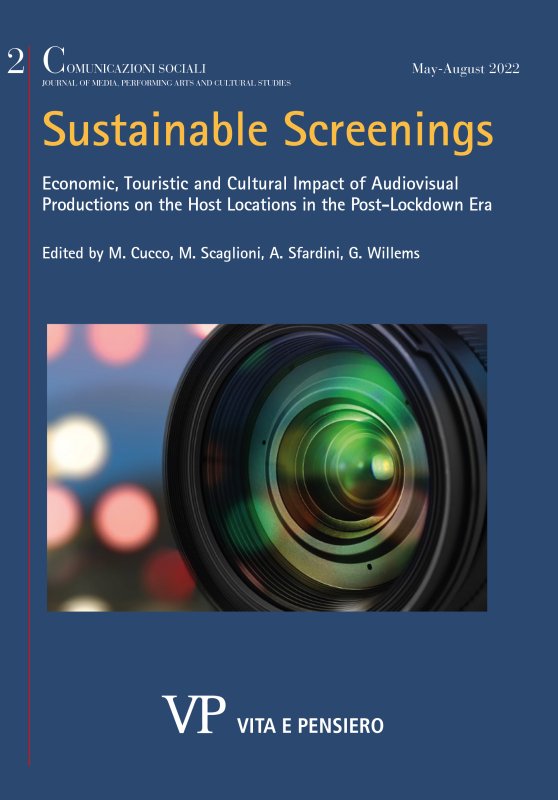 Ultimo fascicolo
Anno: 2022 - n. 2
Consulta l'archivio
Ultimi 3 numeri
Annate disponibili online
Fascicoli anno
2022