Lucia Cardone
Titoli dell'autore
COMUNICAZIONI SOCIALI - 2007 - 2. Genere e generi. Figure femminili nell'immaginario cinematografico italiano
digital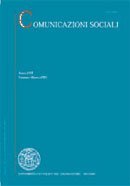 Numero due del 2007 della rivista "Comunicazioni Sociali"
Il cinema su ‹‹Noi donne››. Spettatrici, militanti ed educazione politica nell'Italia del dopoguerra
digital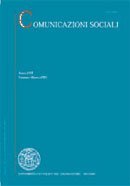 From the examination of the first ten years of the magazine «Noi donne» (1944-1954), the essay marks the role of cinema in the editorial line and policy of UDI magazine. The weekly magazine has a well crafted communicative strategy, which from one side uses cinema and its paratexts to attract the reader-spectator and on the other addresses the debate on the film in an ideological and markedly committed key.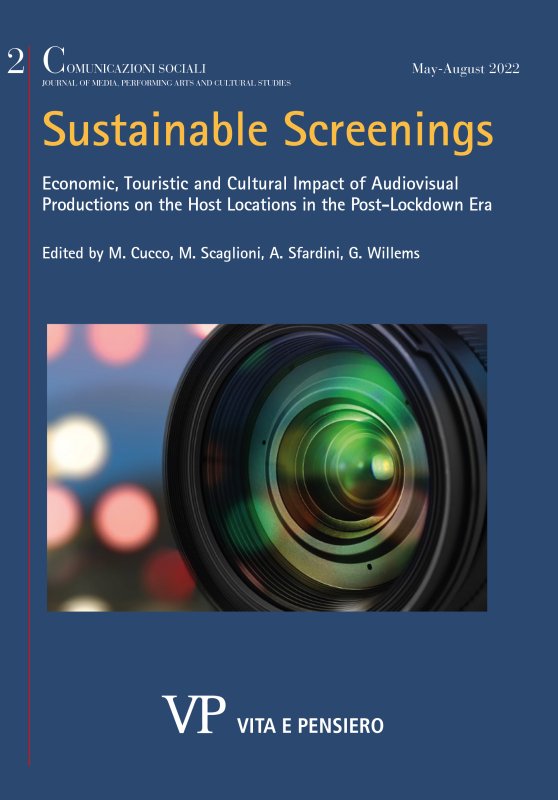 Ultimo fascicolo
Anno: 2022 - n. 2
Consulta l'archivio
Ultimi 3 numeri
Annate disponibili online
Fascicoli anno
2022