(En)gendered creativity. Actors Agencies Artifacts
n. 3/2014 - A cura di Alice Cati, Mariagrazia Fanchi e Rosanna Maule
Creative industries (an expression that replaces the traditional notion of "cultural industries" in present-day global economy) point at the persistence of gender imbalance in media organizations (as a European Community report has recently illustrated) and in professional contexts associated with them (Scott - Semmens - Willoughby, 2004).  
This special issue of CS examines the many forms that gendered creativity assumes, especially in relation to the following questions:
What are the hallmarks of "femininity" in cultural creativity? Can we identify distinctive qualities of "feminine poiesis" in media art and communication?
What are the building strategies of gender differentiation in creative industries?
What are the traits of gendered creativity in grassroots globalized activities?
What is women's contribution to the diversifying contexts of media economies and networks?
How can we describe women's "agency" in creative industries and other forms of creativity?
What are the currency and the viability of feminist discourse and praxis in forms of entrepreneurship and professional agency based on digital and transmedia production and circulation?
What is women's contribution to the scholarship on creative industries? What is the role of feminist discourse in this literature?
Deadlines & Guidelines
Please send your abstract to alice.cati@unicatt.it by February 28, 2014. All notifications of acceptance will be emailed no later than March 17, 2014. Abstracts must be from 300 to 400 words long, and may be presented in English or French. The proposal shall include: 5 key words, authors, institution, and contacts (email, telephone), together with a short curriculum for each author.
If the proposal is accepted, the Author/s will be asked to send the whole article to the same e-mail addresses by July 1st 2014. Contributions will be sent to two independent reviewers in a double-blind procedure prior to publication decision. Authors could be requested to change or improve their articles when suggested by reviewers.
Articles should be of between 4,000-5,000 words in length (no more than 35,000 characters, spaces and notes included), but shorter articles will be considered. 
Download:
cpf _3_2014.pdf
Articolo letto 1181 volte.
Inserisci un commento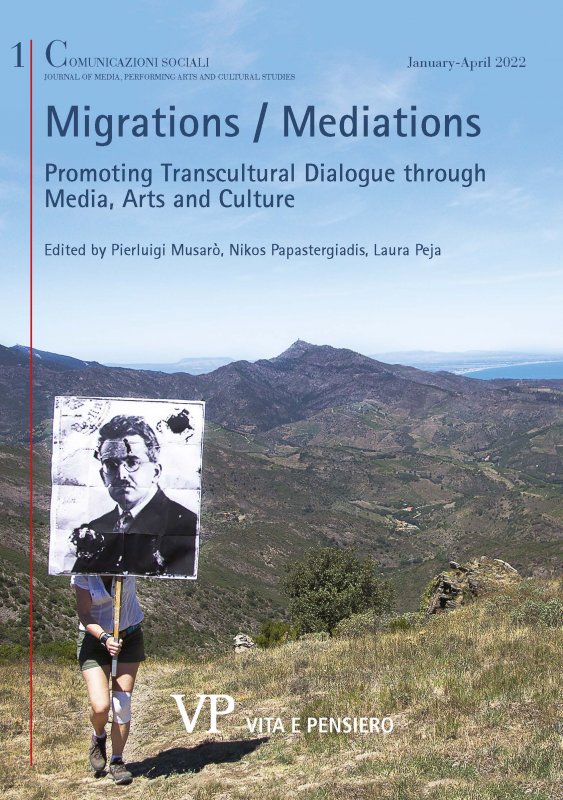 Ultimo fascicolo
Anno: 2022 - n. 1
Consulta l'archivio
Ultimi 3 numeri
Annate disponibili online
Fascicoli anno
2022