Lucio Spaziante
Titoli dell'autore
Lucio Dalla, per brevità chiamato cantautore
digital
The role of cantautore has occupied a significant space in Italian musical culture (especially in the period between the 1970s and the 1980s) and has defined a fairly well-defined and recognizable form of cultural expression. For a brief period Lucio Dalla has identified himself, or rather he was identified, with the cantautore label, of which the article also specifies some peculiar features, as the analysis of Dalla's figure is also an opportunity to ask how well this label fits him...
Textual Innovation of the Audiovisual Language in Fashion Film
digital
In the last few years the spread of audiovisual productions with diverse links to the world of fashion has grown consistently, in particular regarding the dissemination of a phenomenon known as the Fashion Film (FF). From the point of view of the language being used, the FF shows clear elements deriving from pre-existing audiovisual forms, including the short-feature film, commercial, music video and art film...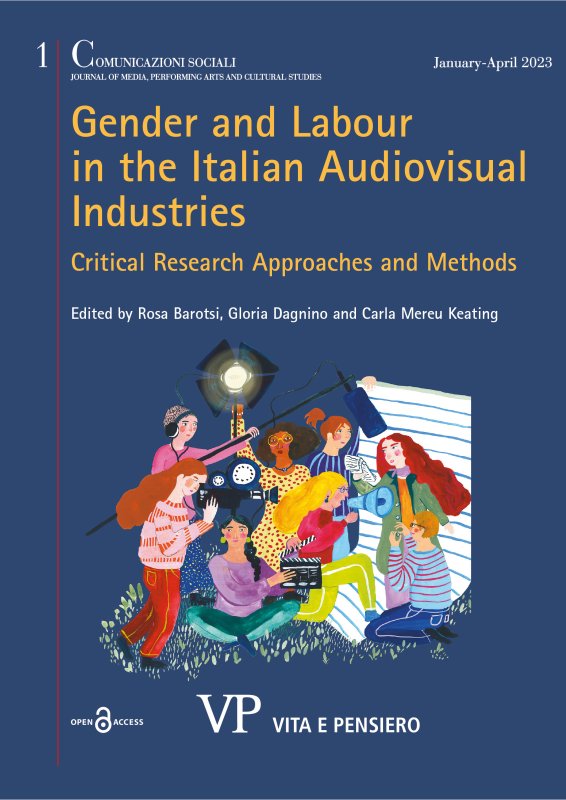 Ultimo fascicolo
Anno: 2023 - n. 1
Consulta l'archivio
Ultimi 3 numeri
Annate disponibili online
Fascicoli anno
2023