Lucio Dalla, per brevità chiamato cantautore
novità
digital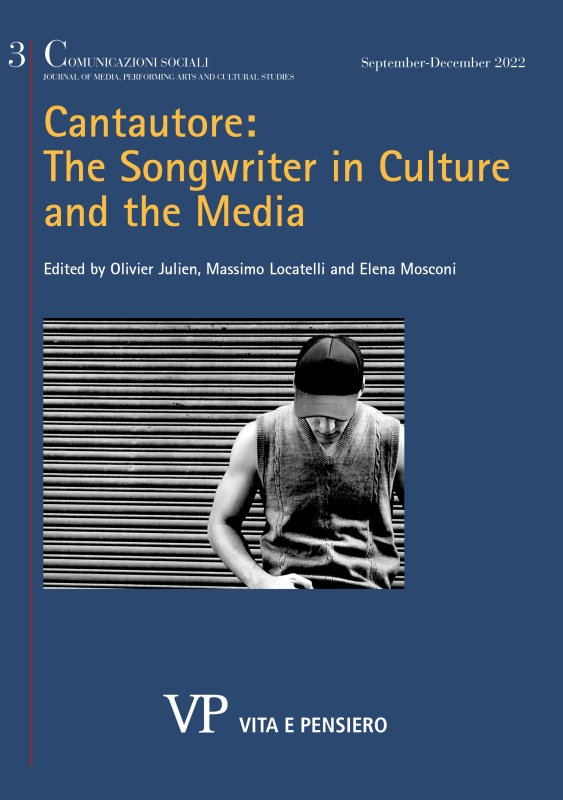 Ebook in formato Pdf leggibile su questi device:
The role of cantautore has occupied a significant space in Italian musical culture (especially in the period between the 1970s and the 1980s) and has defined a fairly well-defined and recognizable form of cultural expression. For a  brief period Lucio Dalla has identified himself, or rather he was identified, with the cantautore label, of which the article also specifies some peculiar features, as the analysis of Dalla's figure is also an opportunity to ask how well this  label fits him. The topic is approached from a semiotic perspective, that is, by trying to identify the different positions that Lucio Dalla held in his artistic path, through the identity traits that defined him, considering the literature him dedicated, in his old and recent interviews, as well as in the endless narratives that working partners, friends and journalists have produced. Lucio Dalla has been an artist who struggled enormously to achieve success: a  journey of difficult search for artistic identity, which, once defined, became profound and enduring, and continued to grow even after his untimely death in 2012. This approach seems an interesting way of being able to look at artistic  and creative processes, showing them as semiotically dense processes, involving a range of actors and leading to the production of specific discursive configurations.
keywords
Cantautore; Lucio Dalla; music; semiotics; identity.
Biografia dell'autore
Università di Bologna ‒ lucio.spaziante@unibo.it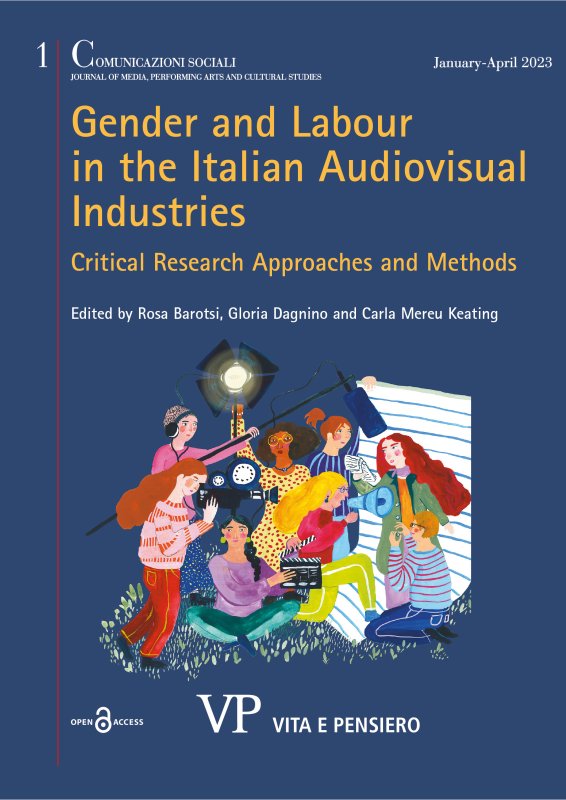 Ultimo fascicolo
Anno: 2023 - n. 1
Consulta l'archivio
Ultimi 3 numeri
Annate disponibili online
Fascicoli anno
2022