Nicoletta Bosco
Titoli dell'autore
Introduzione - Introduction
digital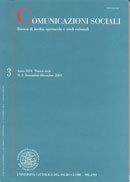 'Spin doctors' e 'parresiastes': l'ambivalente rapporto tra comunicazione pubblica e 'verità'
digital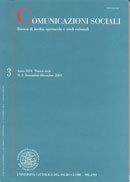 This essay does not claim to make a statement concerning the definition of truth: rather, it seeks to provide insight into the consequences that may follow from specific assumptions on what is considered to be either true or false – or asserted to be such – by the actors involved in the processes of public decision-making. Attention thus focuses here mainly on the effects of practices involved in the social construction of reality and the role of communication processes within the framework of such practices. Utilising the Colemann Macro-Micro-Macro model, the article aims to identify some of the possible social mechanisms that come into play at different levels and favour specific configurations of truth and falsehood in the context of public utterances circulated via the institutions and the media. In conclusion, two figures are analysed (Spin doctors and parresiastes) that ideally represent the opposite poles of a continuum which links the many possible declinations of truth and falsehood.
COMUNICAZIONI SOCIALI - 2003 - 3. Comunicazione e vita quotidiana
digital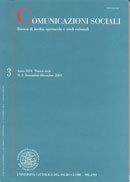 Numero tre del 2003 della rivista "Comunicazioni Sociali"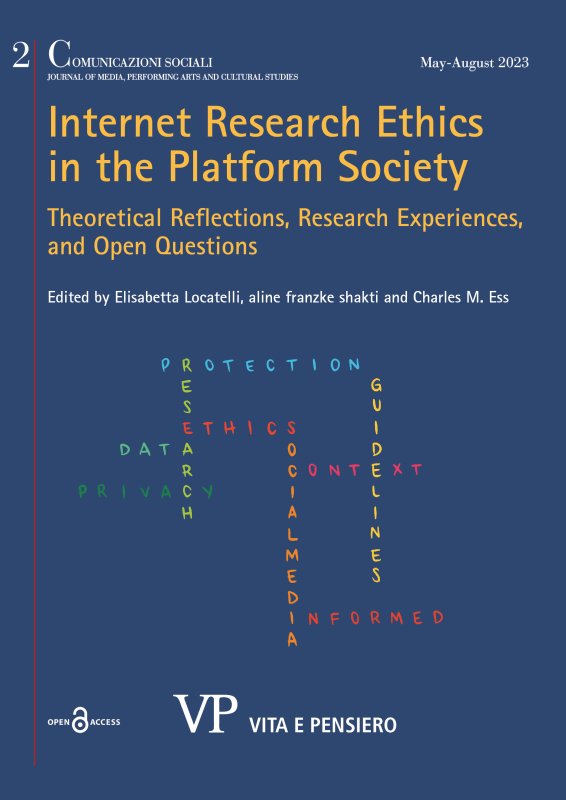 Ultimo fascicolo
Anno: 2023 - n. 2
Consulta l'archivio
Ultimi 3 numeri
Annate disponibili online
Fascicoli anno
2023