Valentina Re
Titoli dell'autore
National Screen Productions and Global SVOD Services: The Case of Netflix in the UK and Italy
digital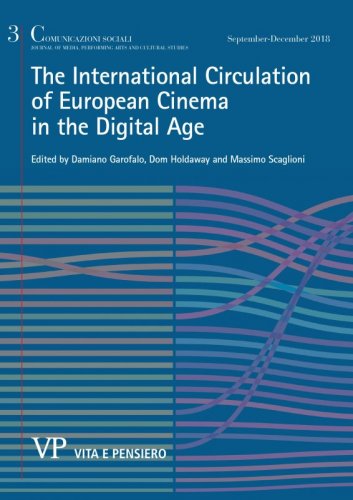 formato:

Articolo

| COMUNICAZIONI SOCIALI - 2018 - 3. The international circulation of european cinema in the digital age
The purpose of this article is to analyse the role played by the category of 'nationality' in global SVOD (Subscription video on demand) services by looking at Netflix and its presence in the European context, with a focus on two key audio-visual markets such as the British and Italian ones. We argue that the persistence of the concept of 'nationality' on streaming services, albeit arguably marginal, suggests a new understanding of its function within contemporary media conglomerates...
Ritratti di signora. Donne del cinema italiano contemporaneo: quattro istantanee
digital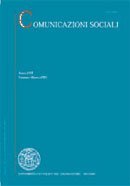 formato:

Articolo

| COMUNICAZIONI SOCIALI - 2007 - 2. Genere e generi. Figure femminili nell'immaginario cinematografico italiano
Faced with the task of representing women, the contemporary Italian 'auteur' cinema does not seem to be able to find a third way between relying on a stereotype or recognizing the unfathomability of women, even when there is a woman behind the camera. Through the analysis of four films, two by Emanuele Crialese and two by Francesca Comencini, the essay suggests the persistent difficulties of cinema in dealing with women.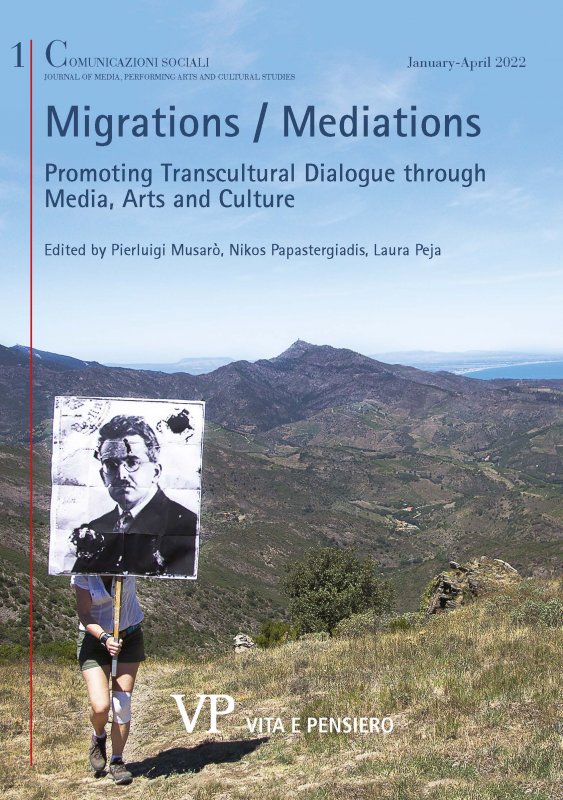 Ultimo fascicolo
Anno: 2022 - n. 1
Consulta l'archivio
Ultimi 3 numeri
Annate disponibili online
Fascicoli anno
2022