National Screen Productions and Global SVOD Services: The Case of Netflix in the UK and Italy
digital
Ebook in formato Pdf leggibile su questi device:
The purpose of this article is to analyse the role played by the category of 'nationality' in global SVOD (Subscription video on demand) services by looking at Netflix and its presence in the European context, with a focus on two key audio-visual markets such as the British and Italian ones. We argue that the persistence of the concept of 'nationality' on streaming services, albeit arguably marginal, suggests a new understanding of its function within contemporary media conglomerates. More in particular, the analysis of the presence of national productions in the British and Italian Netflix catalogues focuses on their availability and discoverability, considering what features the SVOD service finds pertinent to assign a 'national' belonging, and how such a 'label' of nationality works to guide the user within the catalogue. The question of availability, therefore, frames the idea of national from a production perspective, engaging with elements of cultural policy and EU protective measures. The discoverability instead dictates a pragmatic or consumption-based approach, encouraging an understanding of the concept of national for its function as identifier in the labelling, tagging and categorisation of online catalogues. On the one hand, this approach re-establishes all the complexity, the fluidity, and the mutable persistence of the national concept in media production, circulation, and consumption. On the other, it shows that the idea of national plays a marginal role in the discoverability of the Netflix catalogue, and that a global 'portal-as-brand' strategy definitely prevails over 'nation-as-brand' strategies.
keywords
Netflix; national cinema; European cinema; SVOD; discoverability.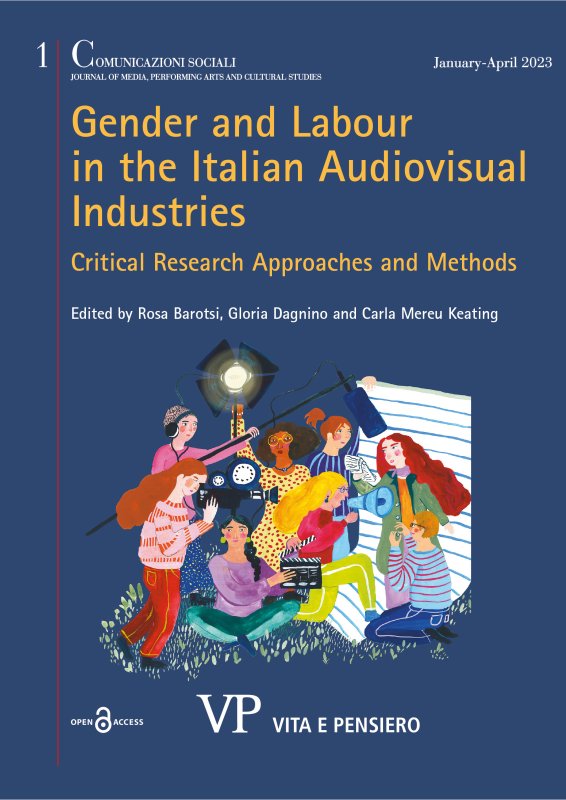 Ultimo fascicolo
Anno: 2023 - n. 1
Consulta l'archivio
Ultimi 3 numeri
Annate disponibili online
Fascicoli anno
2018