Reasons to Kill a Poet
digital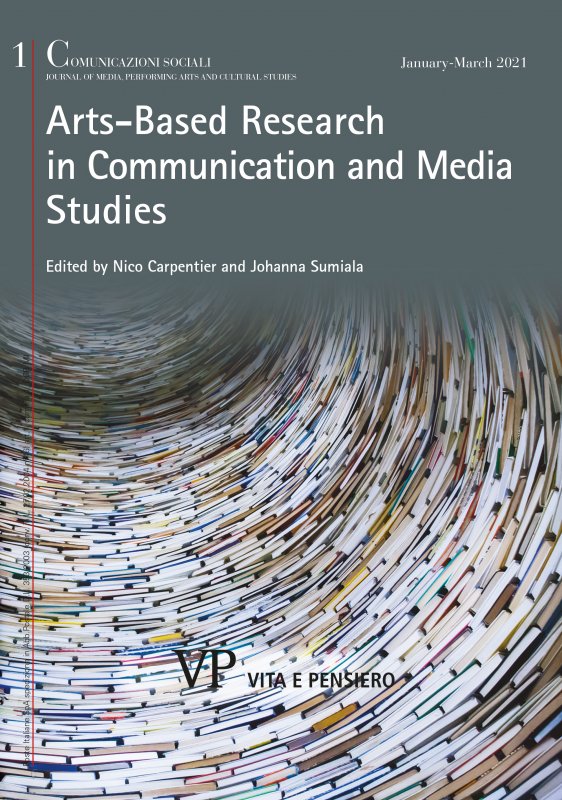 Ebook in formato Pdf leggibile su questi device:
Conceived as a word/image essay, "Reasons to Kill a Poet" takes a critical look at how the term creativity is being mobilized as a key concept of neoliberalism, functioning to repress forms of
oppositional creativity through structures of discursive, and embodied, policing and punishment. At the same time, counter-hegemonic creativity persists, and the essay foregrounds particular exemplary works by writers, including Chilean musician and poet Victor Jara, "Estadio Chile" (1973); US-based Black journalist, writer and activist Mumia Abu-Jamal, "Teetering on the Brink: Between Life and Death" (1991); and Ugandan queer activist, researcher, and poet Stella Nyanzi, No Roses from My Mouth (2020). These writings are juxtaposed with visual images to create a third space between word and image, and elicit historical resonances on such questions as: how are their creativities conceived, posited and enacted as anti-neo-liberal formations? What threat does their work pose to the forms of authoritarian impunity that characterize the neo-liberal present? What is the relationship between social critique and arts research?




Quest'opera è distribuita con Licenza Creative Commons Attribuzione - Non commerciale - Non opere derivate 4.0 Internazionale.
keywords
Neo-liberalism; creativity; resistance; poetry; aesthetics.
Biografia degli autori
Center for Arts, Design, and Social Research, Boston, MA, US ‒ dmbenfield@centerartsdesign.org.
Aalto University, Helsinki, Finland – christopher.bratton@aalto.fi.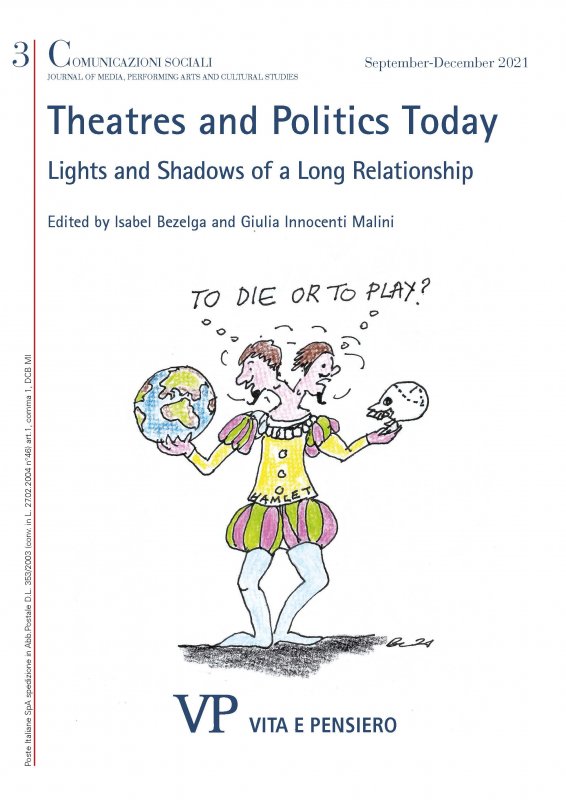 Ultimo fascicolo
Anno: 2021 - n. 3
Consulta l'archivio
Ultimi 3 numeri
Annate disponibili online
Fascicoli anno
2021