From the West to the Kremlin and Back. The Development Paths of Foreign Products on Russian Television
digital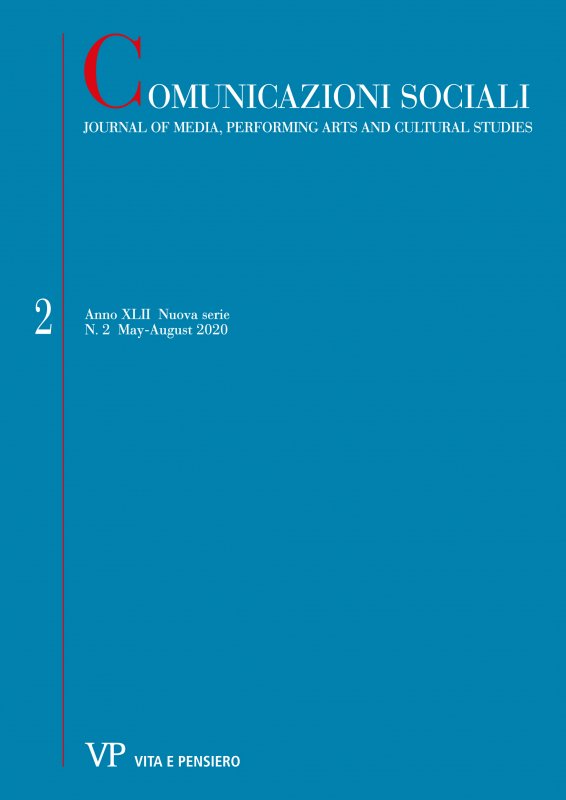 Ebook in formato Pdf leggibile su questi device:
In the last fifteen years, Russia has started renovating its television system: new channels were developed and compete directly with the major channels of the Public Broadcasting System. A large number of foreign television productions were included in the schedules of most channels, both free and pay. State-owned and commercial televisions are strongly differentiated by the content they broadcast. While PBS has a wider variety, even though older, of television genres (information, talk shows, reality shows, factual entertainment, Russian TV series and movies), commercial channels tend to be more targeted and often offer a specific TV genre (cartoons only, TV-series or factual entertainment dedicated to women). Foreign products are evidently present in the whole Russian television system, but PBS is characterized by an older library that does not match the younger audience's tastes. Commercial channels compete with the new OTT providers in order to broadcast the newest or, at least, the most popular Western series. Foreign content follows three different development paths once arrived on Russian television: ready-made (as to say dubbed or subtitled products), localization and 'Russification'. These paths are connected to different television programs, such as TV-series and factual entertainment. Localization is generally connected
to products tagged as factual entertainment, talent show and reality show (i.e. Russia's Got Talent) as to say products that must match and represent the destination culture. Russification is a specific localization of foreign TV series, that has nothing to do with scripted series, because it is an unofficial new production of a very popular Western content (i.e. the Russian version of Chernobyl or The Americans). In particular, the Russification process offers not only a new vision of Russian television, but also different experiments, whether they are successful or not, and also a window for the viewer to the cultural substrate of this country. The intention is to map these paths and demonstrate that the products' success only depends on professionals' choices, since there is a lack of experience and professionalism in the Russian television system. Analyzing two important 'Russification' case histories, such as the remakes of How I Met Your Mother and The Nanny, the article constructs a scheme of successful and unsuccessful adaptation choices is built. This analysis also helps to understand how important this process is for the Russian audience, that remains very different from the European and American one, as far as free television (both PBS and commercial) is concerned.
keywords
Russian television system, localization, adaptation, global TV
Biografia dell'autore
Università Cattolica del Sacro Cuore, Milan ‒ elena.prati@unicatt.it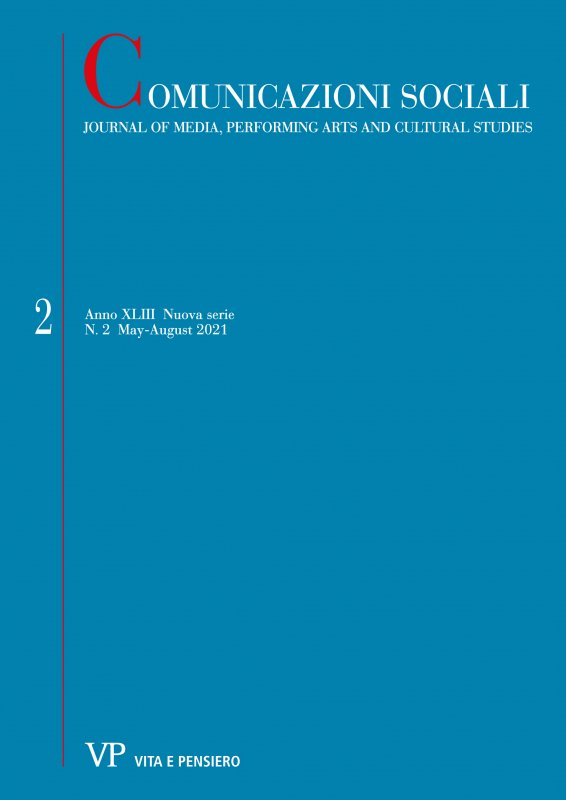 Ultimo fascicolo
Anno: 2021 - n. 2
Consulta l'archivio
Ultimi 3 numeri
Annate disponibili online
Fascicoli anno
2020