Illuminating the Inciting Incident and the Lessons Learned along the Journey
digital
Ebook in formato Pdf leggibile su questi device:
We analyze what some of the main screenwriting experts say about the inciting incident (also called inciting event, catalyst, big hook, among other terms) underlining the limitations of the various approaches and trying to arrive at a new view of the topic, which can apply to both cinema and television. At the end, a last twist takes us to question the necessity of the concept, suggesting that it can be applied only to some kind of movies and even for them it may be superfluous.
keywords
Inciting incident; inciting event; catalyst; disturbance; call to adventure; point of attack; beginning; structure; goal-oriented movies; three-act structure; sequence approach; character's want and need.
Biografia dell'autore
efuster@pusc.it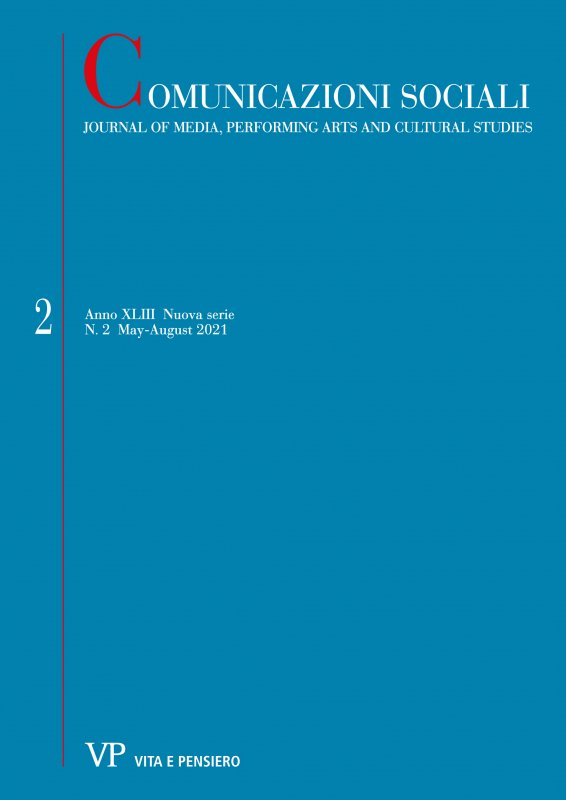 Ultimo fascicolo
Anno: 2021 - n. 2
Consulta l'archivio
Ultimi 3 numeri
Annate disponibili online
Fascicoli anno
2019