Bella Ciao Clangs on the Balconies: The Art of Ritual Practice during Lockdown 2020. Some Digital Media Ethnographic Notes
digital
Ebook in formato Pdf leggibile su questi device:
In this essay, I explore the digital ritual responses initiated by the 'Corona death' as a global media event and analyse how this event and related ritualisation materialised in the Spring and early Summer of 2020. This essay has been inspired by my long-lasting research interest in mediated death and my curiosity for methodological exploration. The analysis is grounded in my ongoing digital media ethnographic fieldwork, as well as Susan Finley's ideas on arts-based research as a creative methodological means of expanding media anthropological knowledge. Following Finley, I employ my own emotive experiences, senses, and imaginations, as have been triggered by the Corona death, throughout this ethnographic journey. Theoretically, I draw on the anthropology of eath and, namely, Victor Turner's seminal work on death ritual as a life crisis ritual. The essay concludes with a reflection on the social and cultural implications of the explored ritual practices in a condition of continuing pandemic.




Quest'opera è distribuita con Licenza Creative Commons Attribuzione - Non commerciale - Non opere derivate 4.0 Internazionale.
keywords
Ritual; solidarity; Corona death; digital media ethnography; Victor Turner; arts-based research.
Biografia dell'autore
University of Helsinki, Finland ‒ johanna.sumiala@helsinki.fi.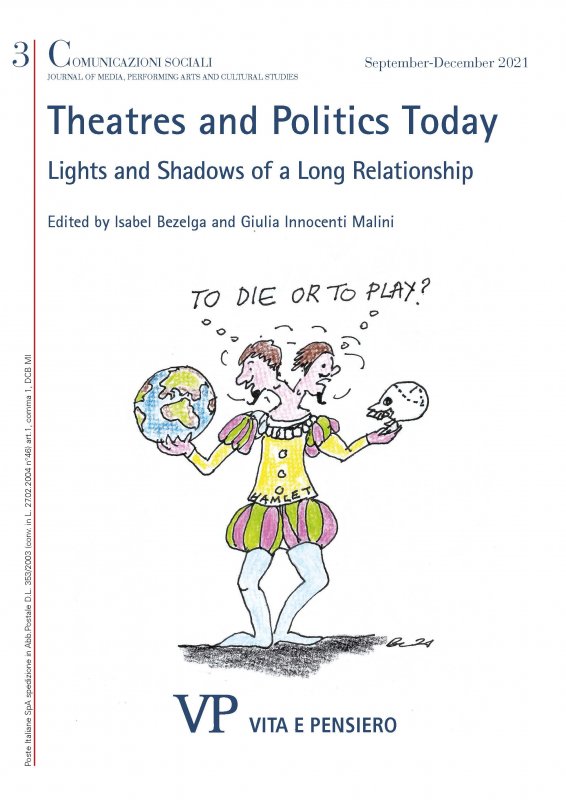 Ultimo fascicolo
Anno: 2021 - n. 3
Consulta l'archivio
Ultimi 3 numeri
Annate disponibili online
Fascicoli anno
2021